Azerbaijan backs new OPEC+ accord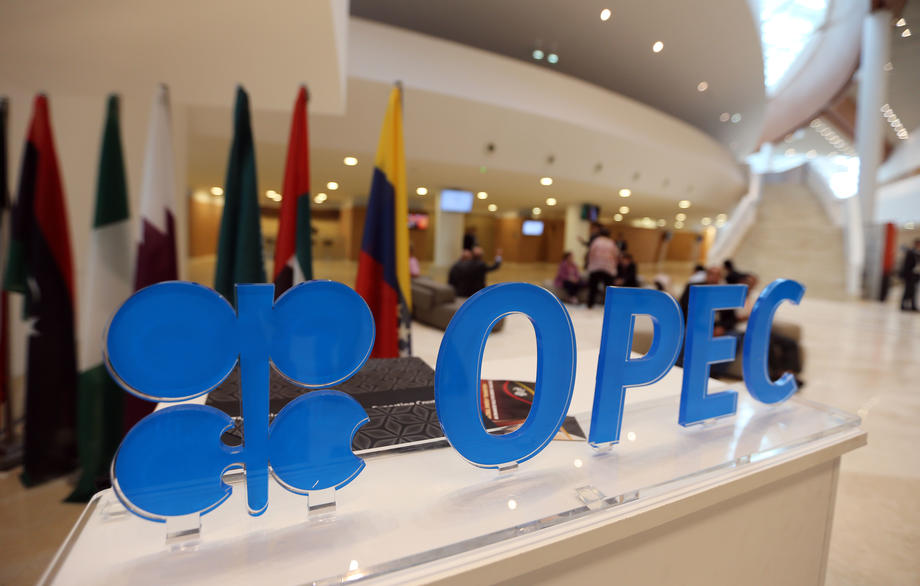 EPA-EFE/MOHAMED MESSARA
Azerbaijan supported a new deal agreed at a ministerial meeting of OPEC members and other oil producing states, effectively extending until April daily production quotas in place throughout the first quarter of 2021.
In accordance with the agreement, adopted at a virtual meeting of ministers, Azerbaijan will continue to respect its quota of 595,000 barrels per day of crude oil.
Energy Minister Pyarviz Shakhbazov stressed the importance of clinching and adhering to terms of the accord reached in the context of the "declaration of cooperation" aimed at keeping a positive dynamic on oil markets amid uncertainty linked to the COVID pandemic.
"Oil markets are relatively balanced compared to previous periods, but the risks have not been eliminated," he said. "When rises in the price of oil are linked to demand, the market is stable, if the rises are linked to fundamental factors. An optimal step in accordance with the real situation on the markets is to put off for a while any adjustments to production."
According to preliminary government forecasts, Azerbaijan will be able to produce in 2021 about 34.7 million tonnes of oil (more than 254 million barrels) together with condensate – compared to 34.5 million tonnes (252.9 million barrels) last year.
Crude prices rose after OPEC and its allies within the OPEC+ agreement extended most oil output cuts into April, offering small exemptions to Russia and Kazakhstan, after deciding that the demand recovery from the coronavirus pandemic was still fragile despite a recent price rally.
Saudi Arabia said it would extend its voluntary oil output cut of 1 million barrels per day (bpd), and decide in coming months when to gradually phase it out.
Azerbaijan backs new OPEC+ accord