Azerbaijan says discovered major new offshore Caspian gas condensate find in field under development with BP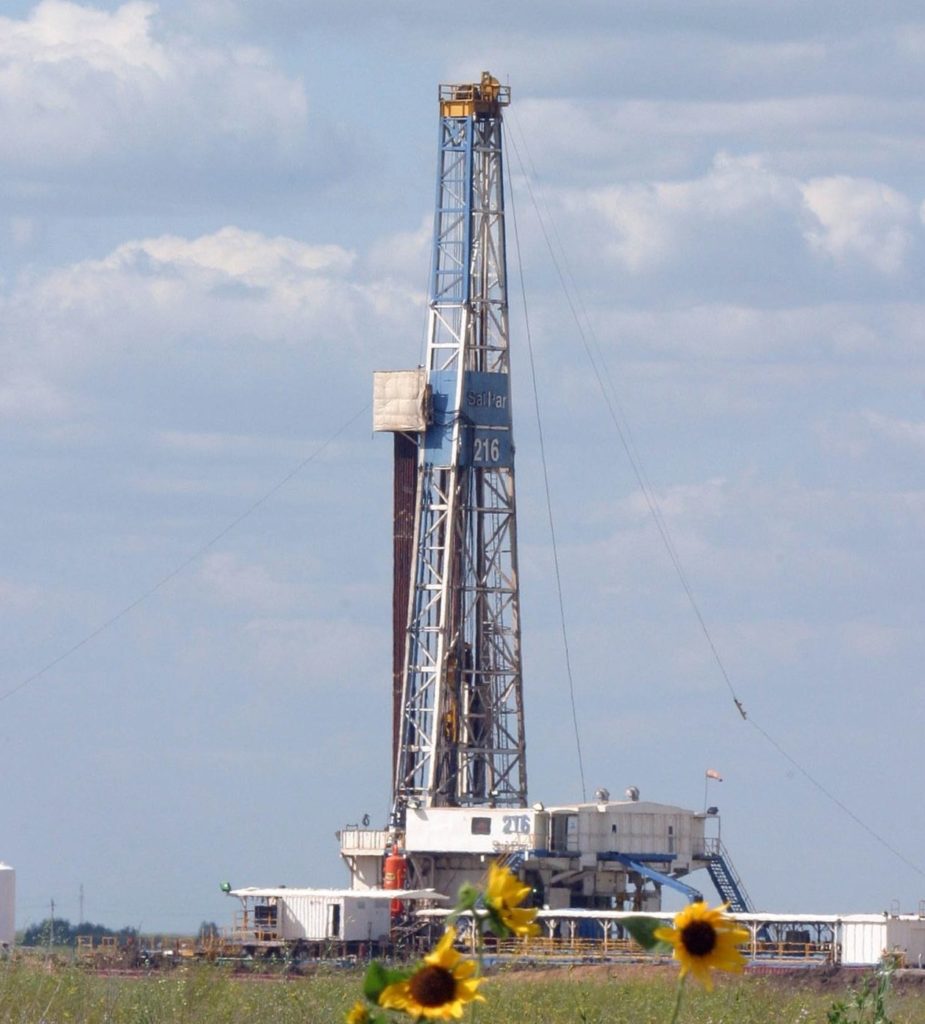 EPA
Azerbaijan's state energy firm SOCAR said it had discovered significant gas condensate reserves on the Shafag-Asiman offshore block in the Caspian Sea, which is under development with British oil major BP.
The discovery may signal that Shafag-Asiman can become the second major offshore Caspian gas field after Shah Deniz, specialists said.
SOCAR said the drilling of the initial test drilling productive formation was completed, but an additional test would be carried out to clarify the reserves of the field.
The gas condensate was discovered at a depth of over 7,000 meters below the seabed.
"The appearance of the first gas condensate in a new field in the Azerbaijani sector of the Caspian Sea in deep water will make a valuable contribution to increasing our proven hydrocarbon reserves and, as a result, ensuring the energy security of our country and many countries," the country's President Ilham Aliyev said in a statement.
BP has not commented on the discovery yet.
Shafag-Asiman is estimated to contain at least 500 billion cubic meters (bcm) of gas and about 65-70 million tonnes of condensate. The field is located 125 km southeast of Baku and covers an area of ​​1,100 square kilometers.
Azerbaijan's major Shah Deniz field is estimated to contain 1.2-1.5 trillion cubic meters of gas and 240 million tonnes of condensate. The proven gas reserves in Azerbaijan are estimated at 2.6 trillion cubic meters.
SOCAR and BP signed a 30-year production sharing agreement on exploration and development of Shafag-Asiman in October 2010.