Azerbaijan's economy grows by 5.6% in 2021 backed by non-oil sector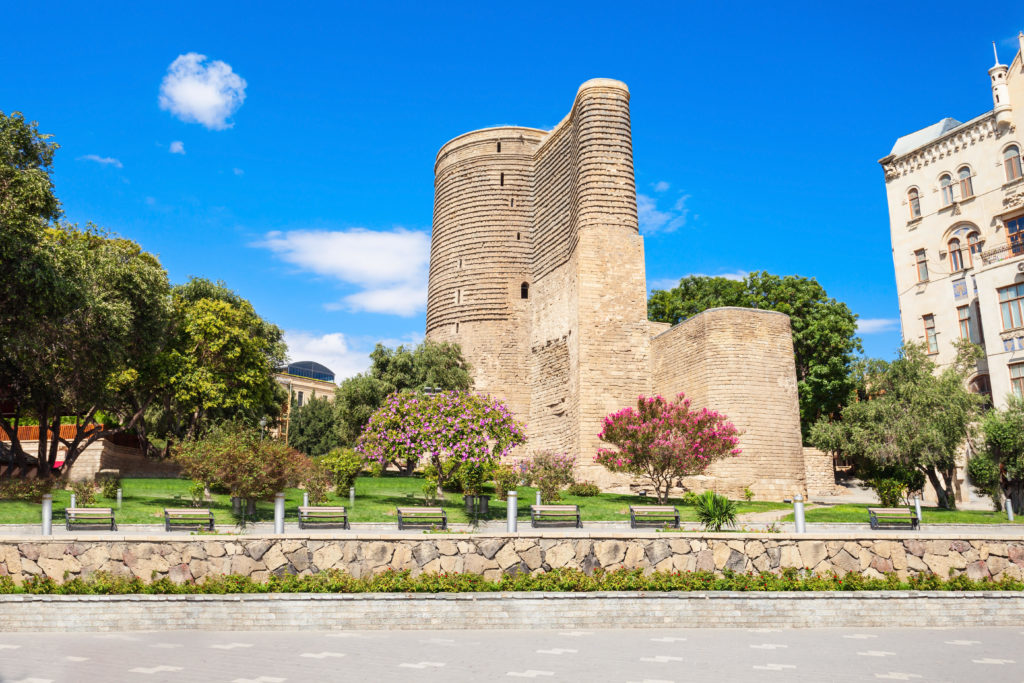 Baku, capital of Azerbaijan (Alamy)
BAKU
Azerbaijan's economy expanded by 5.6 percent in 2021, up from a 4.3 percent contraction a year earlier as the country eased the majority of the restrictions it had imposed to curb the coronavirus pandemic, allowing the non-oil sector to expand, and backed by rising global oil prices.
The rise in the oil sector was 1.8 percent, while the non-oil sector grew by 7.2 percent. In nominal terms, gross domestic product (GDP) reached 92.9 billion manats ($54.7 billion).
Azerbaijan has produced 597,100 barrels per day (bpd) of oil in December, up from 588,900 bpd produced in November and in line with the country's obligations under the OPEC+ deal.
Oil and gas condensate production declined 0.3 percent from January to October from a year earlier to 28.8 million tonnes, while natural gas output increased 17 percent to 35.8 billion cubic metres (bcm) in the same period.
Azerbaijan had been projecting its economic growth at 5.1 percent last year.
The oil and gas sector was projected to grow 3.2 percent,  and the non-oil sector – by 5.2 percent in 2021.
The World Bank said Azerbaijan's economic growth should be supported by the stabilisation of oil prices as well as investment and reconstruction spending.
The November 2020 ceasefire agreement between Armenia and Azerbaijan alleviated geopolitical tensions in the region, although risks to stability remain elevated.
Still, economists' predictions as to the pace of the recovery vary. While the World Bank predicted that Azerbaijan's economy would grow 5.0 percent last year and 3.1 percent in 2022, the International Monetary Fund's updated projection was less upbeat, forecasting 3.0 percent growth in 2021 and slowing to 2.3 percent in 2022.
Meanwhile, the Asian Development Bank said in June that growth was forecast to return in 2021 at 1.9 percent and accelerate to 2.5 percent in 2022 as demand improves at home and abroad. As consumer confidence is restored and petroleum receipts become available for public investment, growth in the petroleum industry is expected to be outpaced by expansion in the rest of the economy, it said.