Azerbaijan's Silk Way West Airlines issues $25 mln bonds on Baku Stock Exchange, plans more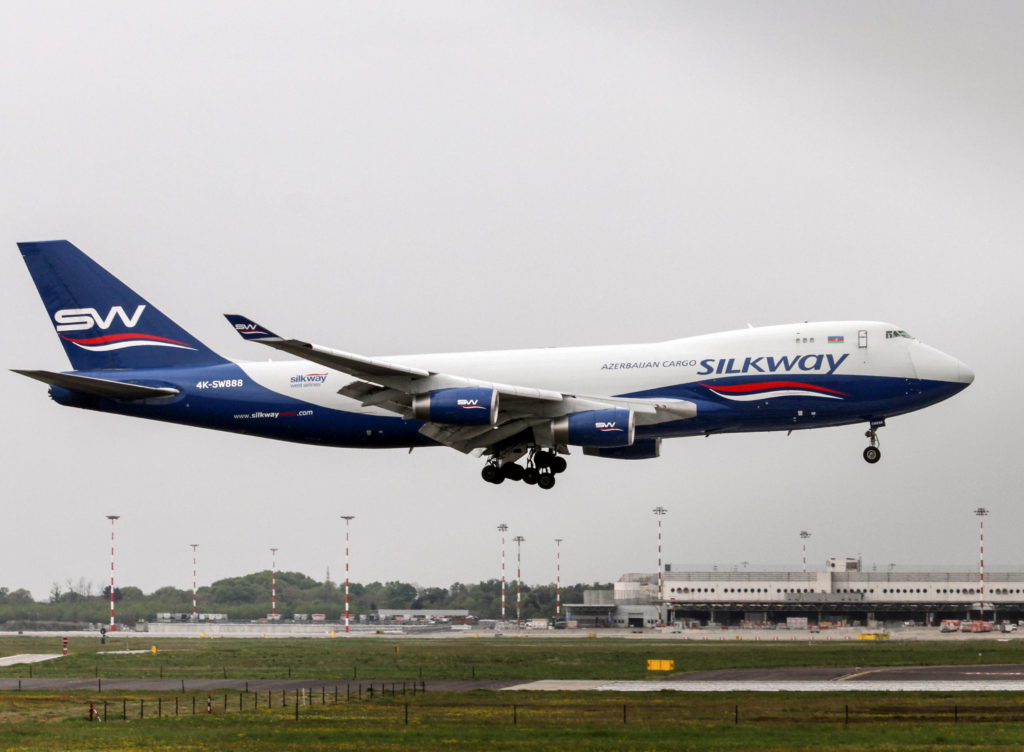 Alamy
BAKU
Azerbaijan's cargo air carrier Silk Way West Airlines has placed $25 million worth of bonds on the Baku Stock Exchange (BSE) and plans to issue another $25 million tranche.
The circulation period of the securities will be three years, the yield is five percent per annum, the first tranche is divided into 25,000 bonds with a par value of $1,000 per security. Interest will be paid once a quarter. The underwriter for the placement of bonds is the investment company PASHA Capital.
Silk Way West Airlines plans to use the funds raised from the issue to implement new projects as part of the expansion strategy, as well as to accelerate the implementation of current projects.
Founded in 2012 in Baku, Silk Way West Airlines is the largest cargo airline in the Caspian Sea region with an annual cargo turnover of 350,000 tonnes. Based at Heydar Aliyev International Airport in Baku, the airline operates approximately 350 monthly scheduled flights to 40 destinations around the world.
The company's authorised capital is 172 million manats. The airline's fleet consists of 12 Boeing 747-400F and Boeing 747-8F aircraft equipped with the most modern security systems.
In April, Silk Way West Airlines and Boeing announced that the private cargo operator will expand its international network with an order for five 777 Freighters. The deal marked the first purchase of the long-range, high capacity twin-engine freighter in the Caspian region and Central Asia. The airplanes enabled the airline to increase its capacity to meet growing cargo demand around the globe.
Silk Way West Airlines has been rapidly expanding the geographic reach of its network. With the global air freight market forecast to grow more than 60 percent over the next 20 years, that purchase bolsters their ability to meet trade and e-commerce demand in the Commonwealth of Independent States, Europe, the Middle East, Asia and North America.