EBRD lends 90 mln euro loan to Bank of Georgia to finance SMEs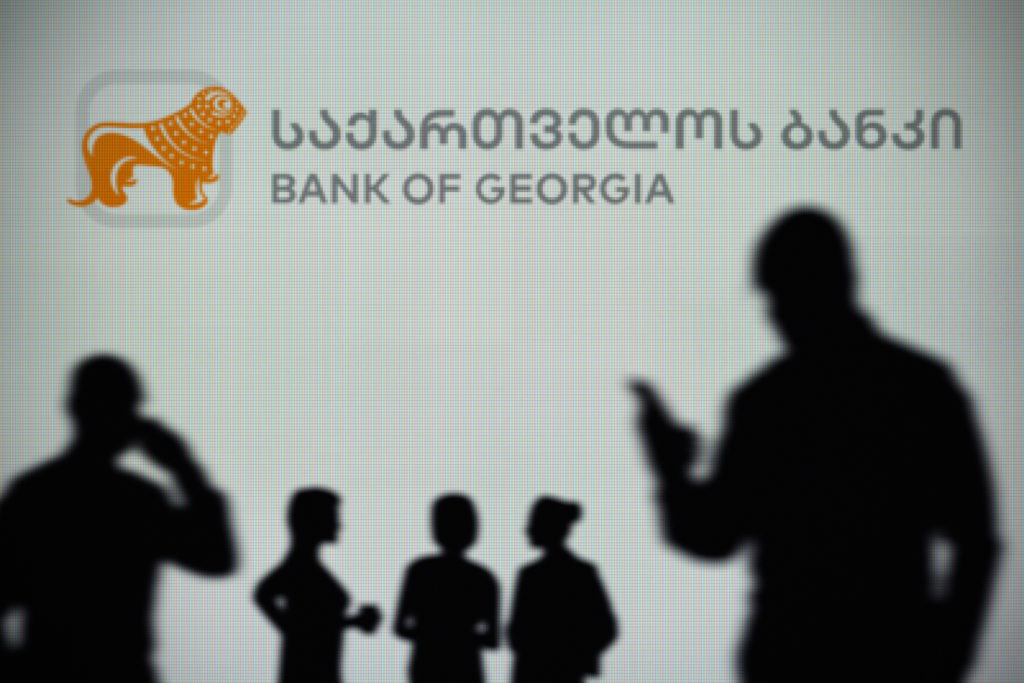 Alamy
TBILISI
The European Bank for Reconstruction and Development (EBRD) has allocated a 90 million euro loan to the Bank of Georgia (BOG), one of the largest in the ex-Soviet country, for further financing of small and medium-sized enterprises (SME).
BOG is one of the two biggest commercial banks in Georgia and is listed on the London Stock Exchange.
The facility has been disbursed for five years and is aimed "to continue to provide micro, small and medium-sized enterprises access to increasingly demanded long-term local currency funding and to further support their alignment with the European Union's Deep and Comprehensive Free Trade Agreement requirements", BOG said in a statement.
This financing is part of a wider EU4Business and EBRD credit line – a financing instrument to boost the competitiveness of local firms in the Eastern Partnership region.
EBRD will obtain the local currency funds through a private placement of lari-denominated bonds arranged by Galt & Taggart, a wholly-owned brokerage subsidiary of the Bank of Georgia Group.
BOG reported a net profit of 341.1 million lari ($110 million) in the first half of 2021 compared to a 14.7 million lari in the same period last year.
The bank's operating income rose to 638.6 million lari in January-June this year from 514.1 million lari.
Total assets rose to 21.9 million lari as of June 30 from 19.2 million lari a year ago, while liabilities rose to 19 million lari from 17 million lari. Total equity rose to 2.8 million lari from 2.2 million lari.
In March, Fitch Ratings revised the outlook on BOG to "stable" from "negative", while affirming its long-term Issuer Default Ratings (IDRs).
The agency said that the revision of the outlook to "stable" reflected "reduced pressure on the bank's credit profile from the pandemic and contraction of the Georgian economy."
Fitch said that the funding and liquidity profile of BOG had been stable as the bank was largely funded by customer deposits (73 percent of liabilities) and there had been no material outflows at times of market turbulence in 2020.
The agency added that it expected that BOG's pre-impairment profit was sufficient to absorb any additional credit losses from the pandemic without jeopardising its financial profile.