Armenia's renewable energy sector gets boost from EBRD and EU-backed fund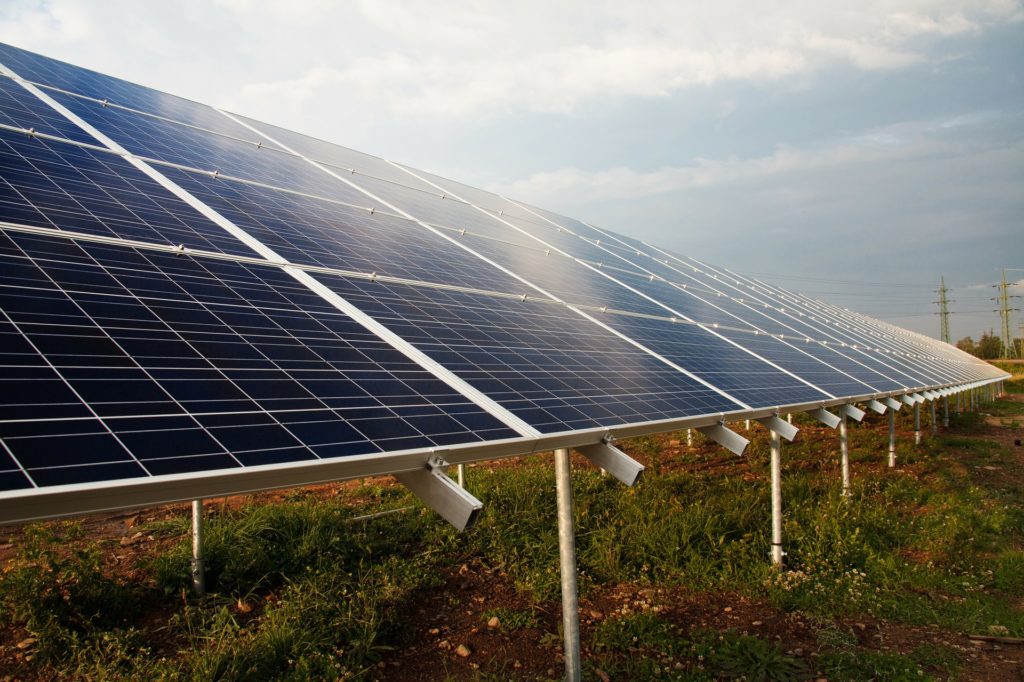 Solar panels (Pixabay)
YEREVAN
Private equity fund Amber Capital Armenia, supported by the European Bank for Reconstruction and Development (EBRD) and the European Union (EU), has acquired Solis, an Armenian solar plant operator, to build and operate a 4 megawatt photovoltaic (PV) solar power plant in western Armenia, the EBRD said.
Imports of oil and gas cover 75 percent of Armenia's energy needs. Its current energy policy is focused on developing indigenous energy sources, mainly renewable, and on replacing the country's main nuclear reactor. Government officials say that energy efficiency policy has also become a bigger priority as energy security and reliability remain key focus areas.
Armenia is part of the EU4Energy progamme, an initiative focused on evidence-based policymaking for the energy sector.
The EBRD and EU-supported facility is expected to be operational by the end of 2021 and generate 7.5 gigawatts/hours of clean energy per year, resulting in 3,200 tonnes of avoided CO2 emissions annually.
The power plant will contribute to Armenia's green recovery and create around 50 jobs in construction and plant operations.
Ecoville LLC, a leader in the development and construction of commercial ground-mounted solar power plants and rooftop PV systems in Armenia, has been awarded the engineering and construction contract for the project.
This is the first project financed by EU-Armenia's small and medium-sized enterprises (SME) Fund, managed by Amber Capital. Ameriabank provided financing for the project.
"The investment in this solar project is the first step in our strategy to develop a market-leading renewable-energy assets portfolio, adhering to the highest environmental, social and governance standards," Anushavan Simonyan, Amber Capital Armenia CEO, said, adding that renewable energy projects were one of the fund's priorities.
"We see the great potential and continue to seek investment opportunities in the renewables space, with the goal of contributing to Armenia's green energy potential, environmental improvement and job creation."
Ameriabank has been supporting a series of projects in the renewable energy sector.
"We are committed to the delivery of our green policies, and the partnership with Amber Capital is yet another important contribution to a more efficient and environmentally friendly energy system in Armenia," Artak Hanesyan, Ameriabank CEO, said.
Experts say that the most advanced renewable energy technology in Armenia is found in the hydropower sector, both in the use of large-scale hydropower plants and the more recent installation of small run-of-the-river hydropower plants throughout the South Caucasus country of around 3 million people. The total installed capacity of all hydropower systems is 1,293 megawatts.