Fitch affirms Uzbekistan at 'BB-', outlook Stable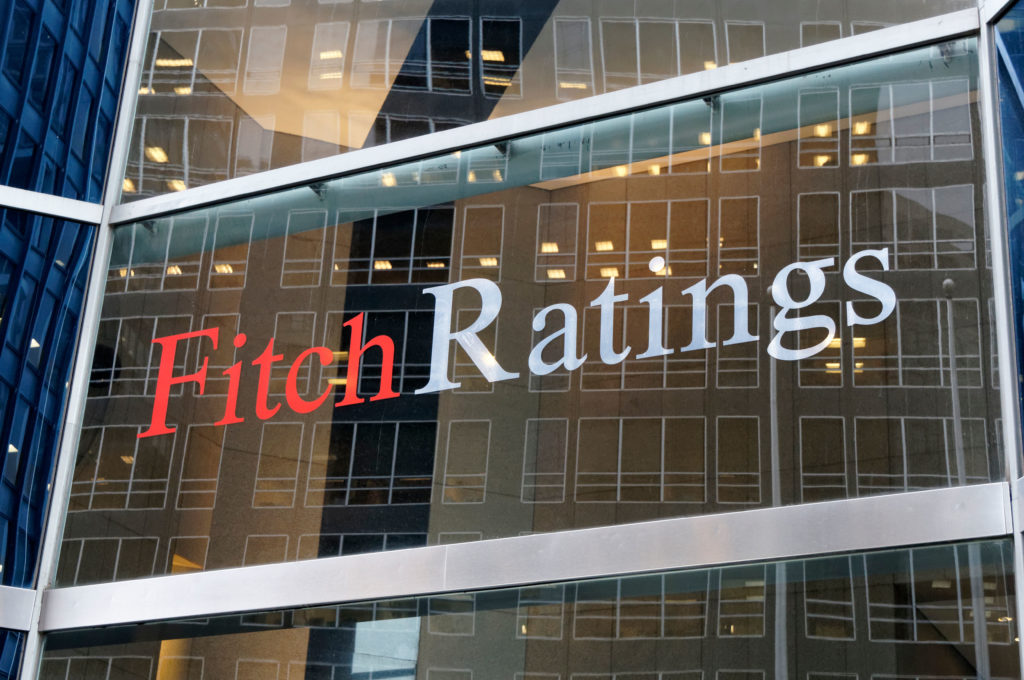 Alamy
TASHKENT
Fitch Ratings has affirmed Uzbekistan's long-term foreign- and local-currency Issuer Default Ratings (IDRs) at 'BB-' with a Stable outlook.
The agency said that Uzbekistan's ratings balance robust external and fiscal buffers, low government debt and a record of high growth relative to 'BB' rated peers against high commodity dependence, high inflation and structural weaknesses in terms of low gross domestic product (GDP) per capita and weak institutional and governance levels relative to peers.
According to Fitch, the economy will expand by 6.2 percent in 2021 and growth will maintain strong momentum, averaging 5.7 percent in 2022-2023 supported by a gradual pace of fiscal consolidation, strong investment, continued access to external financing and reforms positively impacting agriculture, construction and industrial production.
"The evolution of the pandemic and delays in the rollout of vaccination campaigns (16 percent of the targeted population fully vaccinated by mid-September) present downside risks to our growth forecast," Fitch said in a report.
Fitch forecasts that Uzbekistan's overall fiscal deficit will increase to 5.2 percent of GDP in 2021, slightly below the government's 5.5 percent target and the 'BB' median forecast of 5.7 percent.
"Our 2021 forecast incorporates a moderate increase in the consolidated budget deficit to 3.4 percent of GDP, up from 2.8 percent in 2020, but below the government projection of 3.7 percent," it said.
"Although the government expects to direct higher-than-budgeted revenues towards additional social and capital spending, some under-execution, as in previous years, is likely."
The agency forecast a gradual fiscal consolidation with the overall deficit reaching 4.3 percent of GDP in 2022 and 3.8 percent in 2023, as authorities continue to emphasise spending on investment, health and education. In addition, the government is considering tax cuts (VAT and property tax) estimated at 1.1 percent of GDP in 2023, which, according to Fitch, will only be partially compensated by improvements in tax efficiency and formalisation.
Government debt will rise to 42 percent of GDP, including 12 percent of GDP in external guarantees, in 2021, from 37 percent in 2020, assuming that borrowing matches the government's plan.
"We project debt to reach 44 percent of GDP in 2023, still below the 59 percent 'BB' median forecast, but more than double its 2018 level of 20 percent," the agency said.