Fitch assigns Turkmenistan 'B+' IDR, outlook Stable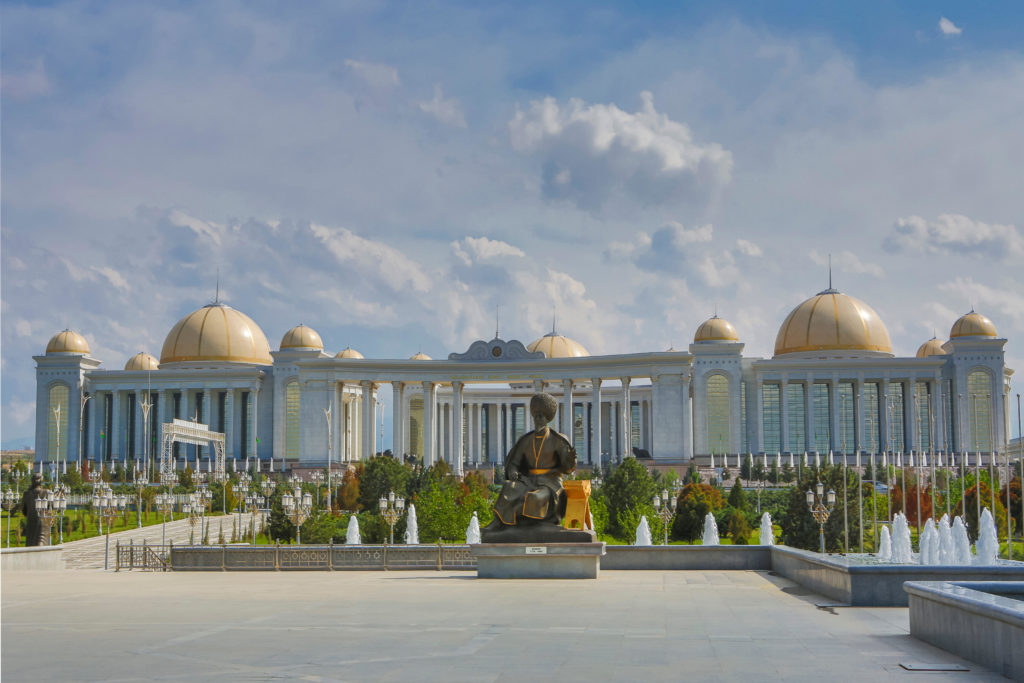 Ashgabat, capital of Turkmenistan (Alamy)
ASHGABAT
Fitch Ratings has assigned Turkmenistan a long-term foreign-currency Issuer Default Rating (IDR) of 'B+'. The outlook is Stable.
The agency said that Turkmenistan's ratings balance a low governance ranking, unconventional economic policies, a challenging business environment and some data deficiencies against solid public and external balance sheets underpinned by large gas reserves. There is a large divergence between official and parallel market exchange rates, which flatters key credit metrics.
"The Stable outlook reflects Fitch's forecast that energy prices and macroeconomic policy settings will be consistent with broadly balanced fiscal and external accounts," the agency said in a report.
The Central Asian country's economy is state-controlled and the transition towards a market economy is slow relative to other former Soviet states. A doubling of gas production between 2009 and 2015 supported the state-led economic model and enabled the authorities to build fiscal and external buffers. This model came under stress as a fall in gas prices coincided with very heavy capital spending and the cessation of pipeline gas exports to Russia and Iran, which left the country heavily dependent on a single commodity export to a single economy (China). The authorities are exploring a tentative opening of the economy. Official economic data is scarce in the public domain and methodologies are often dated.
Officially reported economic growth had been remarkably stable in recent years, despite significant external headwinds and Fitch said it was cautious about the veracity of the data.
Real Gross Domestic Product (GDP) growth fluctuated between 6.2 percent and 6.5 percent between 2015 and 2019 and eased to 5.9 percent in 2020, according to the State Statistics Committee. Growth in 2020 was hit by the impact of the pandemic on gas sales to China and transportation.
The recovery in gas exports, continued credit stimulus and a mildly more expansionary fiscal policy will continue to support the economy in 2021, although foreign exchange shortages will remain a significant challenge, Fitch said.
The authorities are projecting the growth of 6.1 percent this year. Fitch's forecast of 5 percent strikes a balance between the clear indications of a recovery and the idiosyncrasies of the official data. Growth is expected to stabilise from 2022 at 3.5 percent, in line with the IMF's medium-term projection, although this is subject to significant uncertainty depending on the course of economic reform.