Fitch rates Uzbekistan's life insurer Agros Hayot 'B+', outlook stable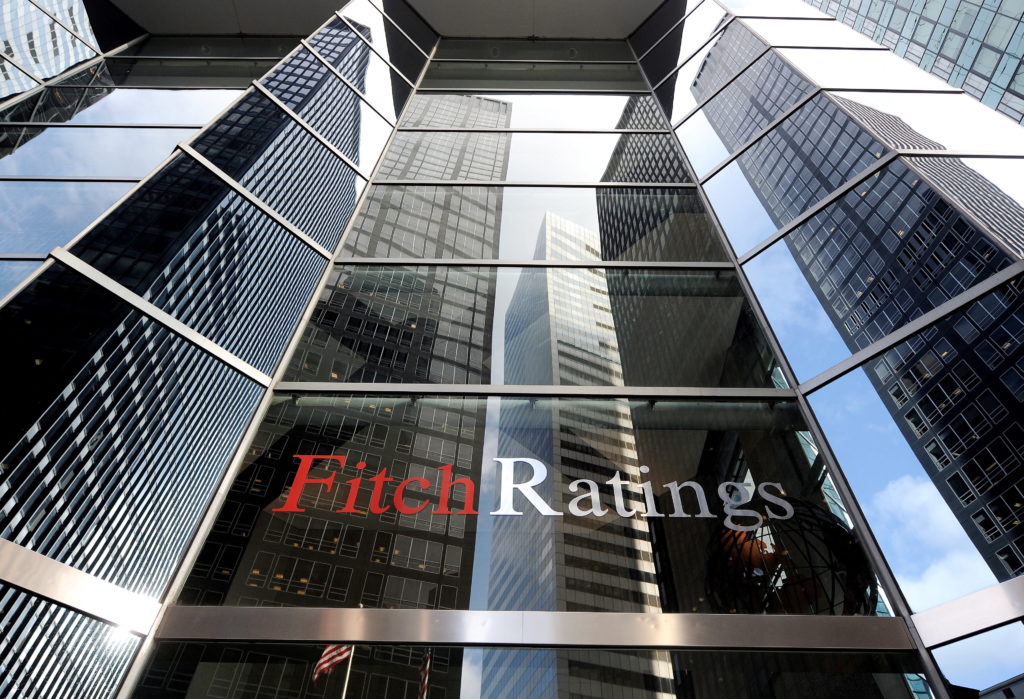 EPA
TASHKENT
Fitch Ratings has assigned Uzbekistan's life insurance company Agros Hayot an Insurer Financial Strength (IFS) rating of 'B+'. The outlook is "stable."
The agency said that the rating was support-driven, but was one-notch below Uzbekistan's 'BB-' long-term local-currency Issuer Default Rating (IDR).
"The one-notch difference is because Agros Hayot is not formally on the list of strategic state-owned companies that the Uzbek state has committed to support and develop," Fitch said.
In its analysis, Fitch has assumed that the sovereign will be more selective in providing support to Agros Hayot than it is to the listed companies.
"We have evaluated support potential based on the insurer's strategic importance to the sovereign compared with that of other institutions in the country that are potentially subject to government support," the agency said.
Agros Hayot was founded in 2016 by Uzagrosugurta Joint-Stock Company (IFS Rating: BB-). Uzagrosugurta's IFS rating is also support-driven but is equalised with Uzbekistan's long-term IDR because of the insurer's systemic role in the agricultural sector, a major part of the local economy.
Agros Hayot was established to add life products to the group's business mix, allowing the group to benefit from the rapid growth of life insurance in Uzbekistan which followed the strong tax incentives given to individuals investing in life insurance policies. These tax incentives meant Uzbekistan's life insurance sector grew tenfold between 2016 to 2019, as measured by premiums written.
The tax reforms of 2019 significantly reduced tax-saving opportunities for life policyholders. This has driven Uzbek life insurers, including Agros Hayot, to try and refocus their strategy on other products. Fitch identified the key growth prospects for local life insurers to be in bancassurance, an area in which Agros Hayot has not yet achieved a strong competitive position. Still, despite the tax reform, Fitch said it expects Agros Hayot to be supported if needed by Uzagrosugurta, and ultimately by the Uzbek state.
This expectation is based on a past record of support by Uzagrosugurta, which injected 31 billion soums into Agros Hayot's share capital in 2018-2020 to help the life subsidiary meet new regulatory requirements regarding minimum share capital. Agros Hayot is adequately capitalised, with a solvency margin of 1.2x at end-2020 (unchanged from 2019).
"Fitch believes that Agros Hayot's standalone profile is weak, reflecting a weak risk-adjusted capital position, the insurer's very limited claims statistics, a fairly new IT system, still-developing actuarial expertise and simplistic regulatory reserving methodology," the rating agency said.
Fitch said that factors that could lead to a negative rating action or downgrade would be a one-notch change in Uzbekistan's long-term local-currency IDR.