French Development Agency to grant Georgia 483 mln euros to aid recovery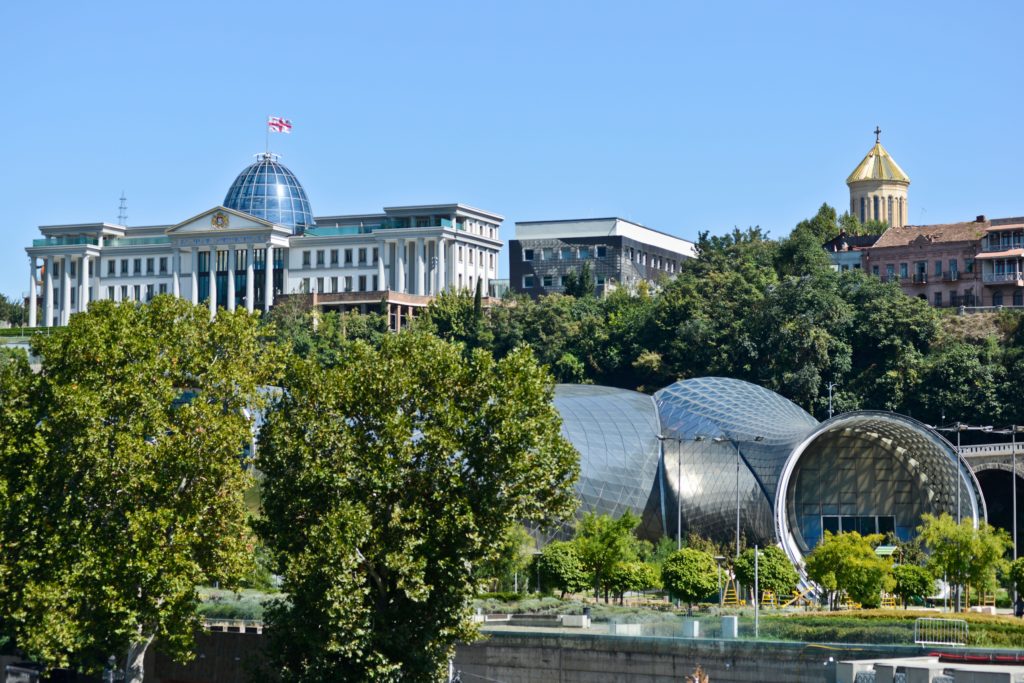 Tbilisi, capital of Georgia (Alamy)
TBILISI
The French Development Agency (AFD) pledged to provide Georgia with 483 million euros through grants, loans, and technical assistance in 2021-23 under a new cooperation programme of economic support as the country struggles to recover from the effects of the COVID-19 pandemic and  a sharp drop in foreign direct investment.
The agency and the Georgian government agreed that the funds will be used to boost projects in water resources management, irrigation, agriculture, urban development, energy, social welfare and health. Prime Minister Irakli Garibashvili said that 33 million euros from the total sum would be provided to the government as a grant.
Georgia is in need of foreign financing after the pandemic laid waste to its heavily tourism-reliant economy, and political turmoil rattled foreign investors' confidence in the country. According to the National Statistics Office, FDI in Georgia declined 28.3 percent year-on-year to $125.4 million in the first quarter of 2021.  Georgia's foreign direct investment was $616.9 million in 2020.
Separately, the World Bank, which supports Georgia's coronavirus vaccine rollout, approved a $34.5 million grant to the country, adding to the $80 million already allocated in March 2020 as part of the Georgia Emergency COVID-19 Response Project.
This additional financing will support the acquisition and deployment of COVID-19 vaccines, including syringes and other supplies, vaccine logistics and distribution, planning and management, vaccine-related communication and outreach, training, and overall health system strengthening, the World Bank said in a statement.
The World Bank said it wanted to contribute to the Georgian government's plan to inoculate 60 percent of the country's adult population by the end of this year and "enable affordable and equitable access" to vaccination.
In May, the World Bank allocated 85 million euros to Georgia to support around 6,000 small and medium-sized businesses (SME) affected by restrictions imposed to curb the spread of COVID-19.
The World Bank said that the financing would "stimulate post-COVID job creation and help pandemic-affected firms to recover."
Funds will be distributed by Enterprise Georgia, the country's entrepreneurship support programme. SMEs will be able to receive support through co-financing of interest payments under Enterprise Georgia's Produce in the Georgia programme.