Kazakhstan launches processing facility at Aktogay copper mine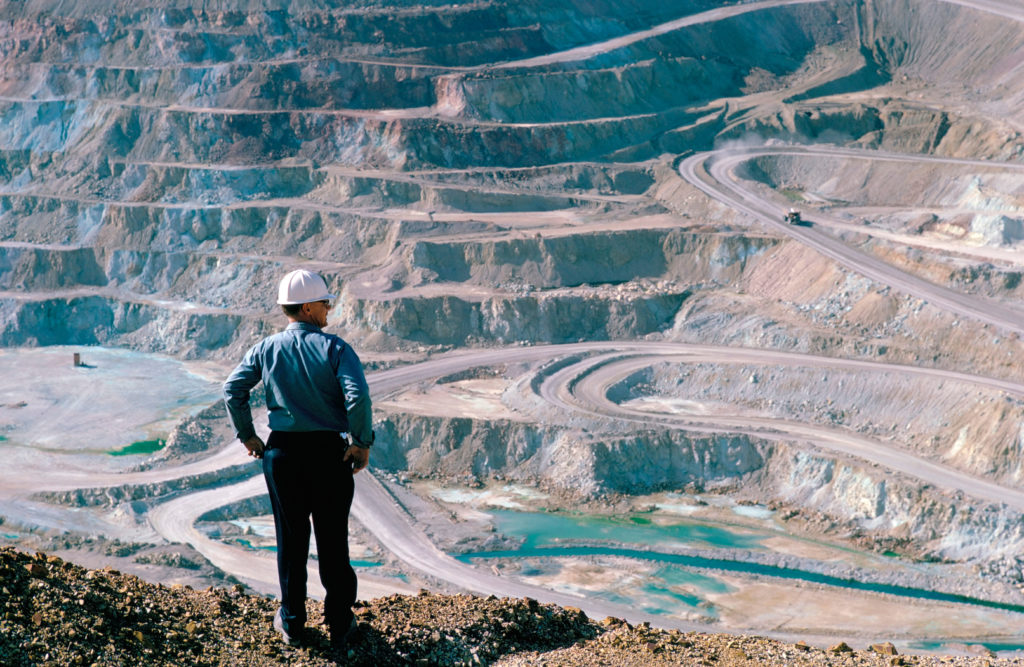 Alamy
NUR-SULTAN
Kazakhstan has launched the second processing facility at the Aktogay large scale open pit mine located in the Central Asian country's eastern region, Akorda reported.
Launched in 2017, the Aktogay expansion project is implemented by the KAZ Minerals group of companies. The facility will double the processing of ore from 25 million tonnes per year. Overall investments in the development of the field including the Aktogay I and Aktogay II projects reached $3.2 billion.
The mine is expected to produce 190,000 tonnes of copper, including 20,000 tonnes of cathode copper by 2022.
Officials expect that the project will give a new impetus to the development of the mining industry.
The contribution of the manufacturing industry to the economy exceeded the share of the mining industry and amounted to 13 percent in 2020. The growth rates of the manufacturing industry remain unchanged this year with the growth reaching almost 6 percent so far.
"The Industrial Policy Law will be adopted by the end of the year. Our task is to increase the export of the manufacturing industry by 1.5 times and labour productivity by 30 percent by 2025," the country's President Kassym-Jomart Tokayev said.
The country plans to adopt a new law on industrial policy by the end of this year to give a boost to domestic manufacturing.
Kazakhstan's economy first returned to growth in the first half of 2021 after months of contraction, supported by a strong performance in communications, construction and trade.
Gross domestic product (GDP) grew by 3 percent year-on-year in January-August backed by 12.9 percent growth in communications, 11.4 percent in construction, 9.1 percent in trade and 5.8 percent in manufacturing.
He said construction progressed at a good pace with 8.9 million square metres of housing commissioned since the beginning of 2021, while the services sector expanded by 2.3 percent, driven by a strong performance in trade and communications.
Growth in the manufacturing industry has been underpinned by an increase in production of pharmaceuticals by 40.8 percent, engineering by 23.9 percent, oil refining by 9.2 percent, leather goods by 8.4 percent, food processing by 4.8 percent, and chemicals by 2.2 percent.