Oil-reliant Kazakhstan falls behind former laggard Uzbekistan in growth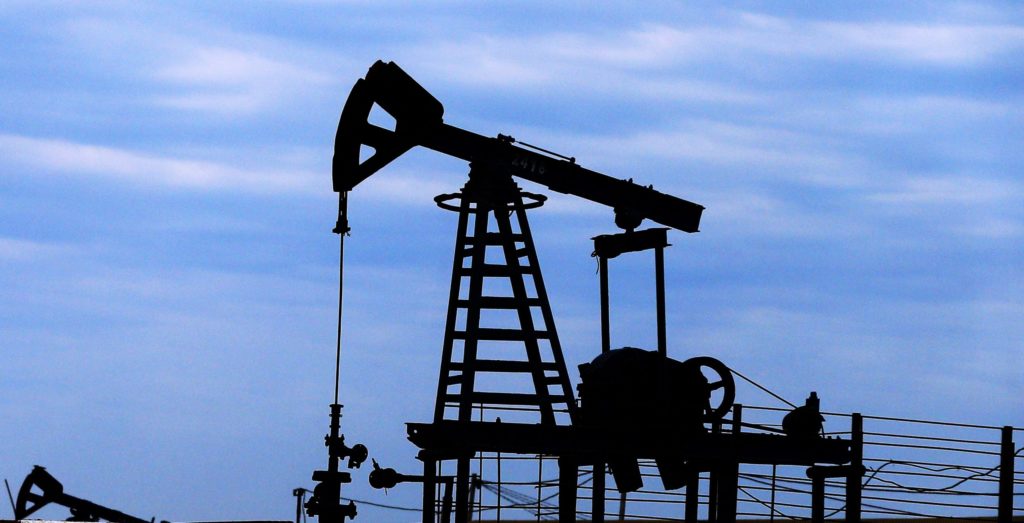 EPA
Reporting by total.kz
Editing by The Tribune
While industrial production contracted in virtually all other former Soviet countries during 2020 amid the COVOD crisis, Uzbekistan, which has taken some radical steps toward liberalization in the last three years, even showed a modest 0.7 percent increase in industrial production in 2020.
This is of special interest to neighbour Kazakhstan, whose much smaller population and crude oil exports have made it one of the most affluent ex-USSR countries.
In the industrial sector, Uzbekistan's manufacturing industry registered annual growth of 7.1% against 3.9% in Kazakhstan during 2020. In the field of heat and energy production Uzbekistan grew 12.5%, while in Kazakhstan the sector contracted by 0.3%.
Uzbekistan's more diversified economy has helped.
By contrast, extraction industries continue to dominate in Kazakhstan. Oil and mining in 2020 amounted to 43.9% of overall output.  This dangerous dependence explains how Uzbekistan is starting to overtake Kazakhstan in overall economic growth.