EU, Georgia, Turkey Reach Three-Way Trade Agreement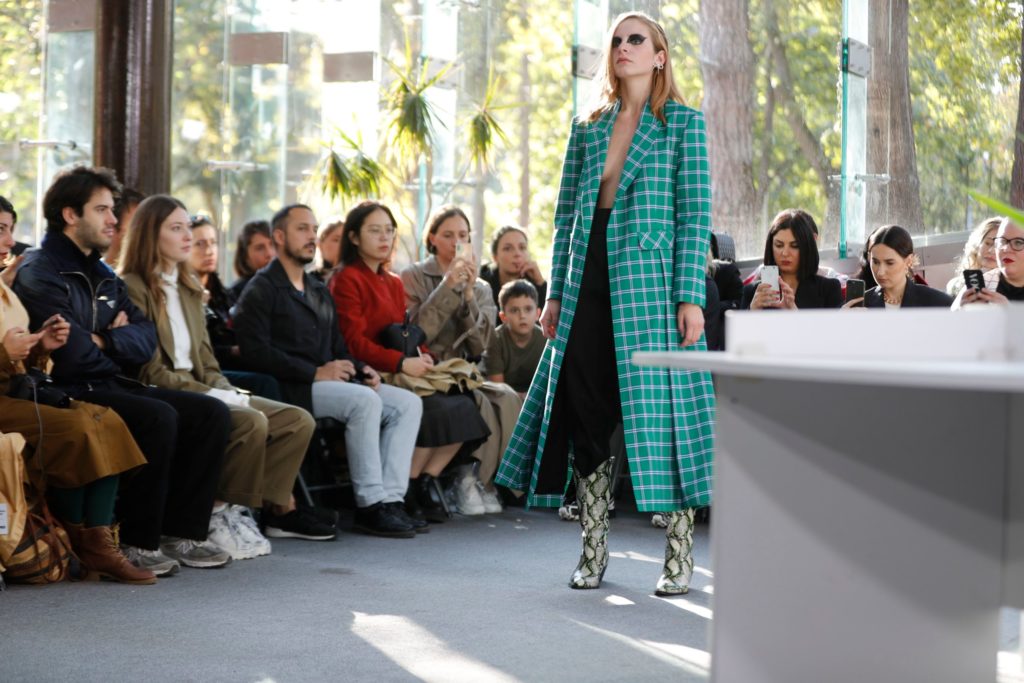 Photograph: ZURAB KURTSIKIDZE/EPA-EFE/Shutterstock
Georgia will soon be able to exports products based on industrial raw materials imported from Turkey to the European Union under their free-trade agreement, the Region.ge news agency reported.
Turkey's parliament ratified Resolution No. 1/2016 of the Joint Committee on Defining the Concept of Origin of Goods and Amending the Concept of Administrative Cooperation in Protocol II to the Free Trade Agreement between Georgia and Turkey on February 10, paving the way for diagonal cumulation to be applied to Georgian goods manufactured using Turkish materials.
Cumulation defines which materials can be considered "domestic" if used as inputs in the production of another item. All Foreign Trade Agreements include basic bilateral cumulation. Under those terms,  parts produced by an FTA partner are treated as if they were produced domestically, but higher tariffs still apply for products which do not originate in the FTA partner. Larger agreements use diagonal cumulation, which extends those terms to more countries.
The move is expected to be particularly beneficial to Georgia's textile industry, making it more attractive to foreign investors. Manufacturers of furniture, construction, plastic, steel, paper and cardboard products are also expected to benefit. By increasing the range of products Georgia can export to the EU, the agreement is expected to boost Turkish investment in the Georgian economy, which has been hard hit by the impact of coronavirus on tourism.
Full diagonal cumulation will be in place after the relevant information is published in the European Commission's official journal. It won't apply to agricultural products, as they aren't covered by the customs union between the EU and Turkey.
Georgia has been a member of the Pan-Euro-Mediterranean Regional Convention on Preferential Origin, which allows for a global application of the rules of origin, since 2017. That year, Georgia, Turkey and the European Union agreed on the implementation of the diagonal cumulation method and signed a Joint Committee on Defining the Concept of "Origin of Goods" in the Second Protocol to the Free Trade Agreement between Georgia and Turkey. Georgia's Parliament ratified the decision in June 2017.  This has now been ratified by Turkey.