Afghanistan pledges to fulfil commitments in joint projects with Uzbekistan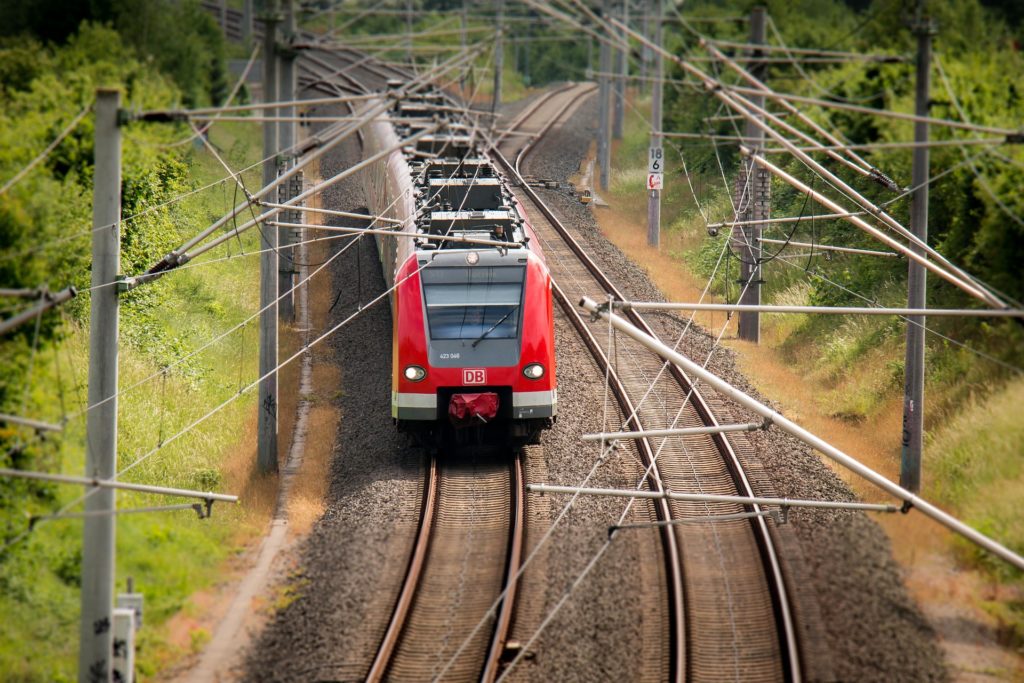 Pixabay
TASHKENT
The Taliban government in Afghanistan assured Uzbekistan it would fulfil obligations under joint energy and transport projects, in particular, the construction of the Trans-Afghan railway.
"The Afghan side assured the Uzbek side that even the slightest threat to Uzbekistan and other states of the region, and the world in general, will never come from the territory of this country," Uzbekistan's Foreign Ministry said in a statement followthe ing a government visit to Kabul.
Afghan officials confirmed their readiness to begin the implementation of  regional infrastructure projects as soon as possible, including Mazar-i-Sharif-Kabul-Peshawar railway link, initiated by Uzbekistan to have access to the Pakistani ports of Karachi, Gwadar and Qasim through Afghanistan.
In February, Uzbekistan, Pakistan and Afghanistan signed a roadmap for the construction of the rail link, connecting Central Asia with ports on the Arabian Sea. The three countries agreed to conduct a preliminary feasibility study for the project, survey the route and its terrain and examine possible finance mechanisms.
When constructed, the 600-km project will open the closest and most efficient corridor for Uzbekistan, where  railway tariffs are among the highest in the world, according to experts.
Experts say that the construction of the Trans-Afghan railway line will significantly reduce the time and costs of freight transport goods between the countries of South Asia and Europe through Central Asia. It's estimated to reduce the time and cost of transporting goods along the North-South corridor by 30 percent.
Another key infrastructure project is the construction of the Surkhan-Puli-Khumri high voltage power transmission line that will allow Uzbekistan to increase electricity supply to Afghanistan by 70 percent and will eventually connect this war-torn country to the unified energy system of Uzbekistan and Central Asia.
Earlier this year, Uzbekistan said that it had been taking measures to ensure uninterrupted supply of electricity to the Afghan capital, the functioning of the Uzbek-Afghan border crossing point and assistance in the restoration of Mazar-i-Sharif international airport.
Uzbekistan's President, Shavkat Mirziyoyev, has also urged other countries to unfreeze Afghanistan's assets in foreign banks to facilitate dialogue with the Taliban government.