Russia to bring technical expertise to Trans-Afghan railway linking Uzbekistan, Pakistan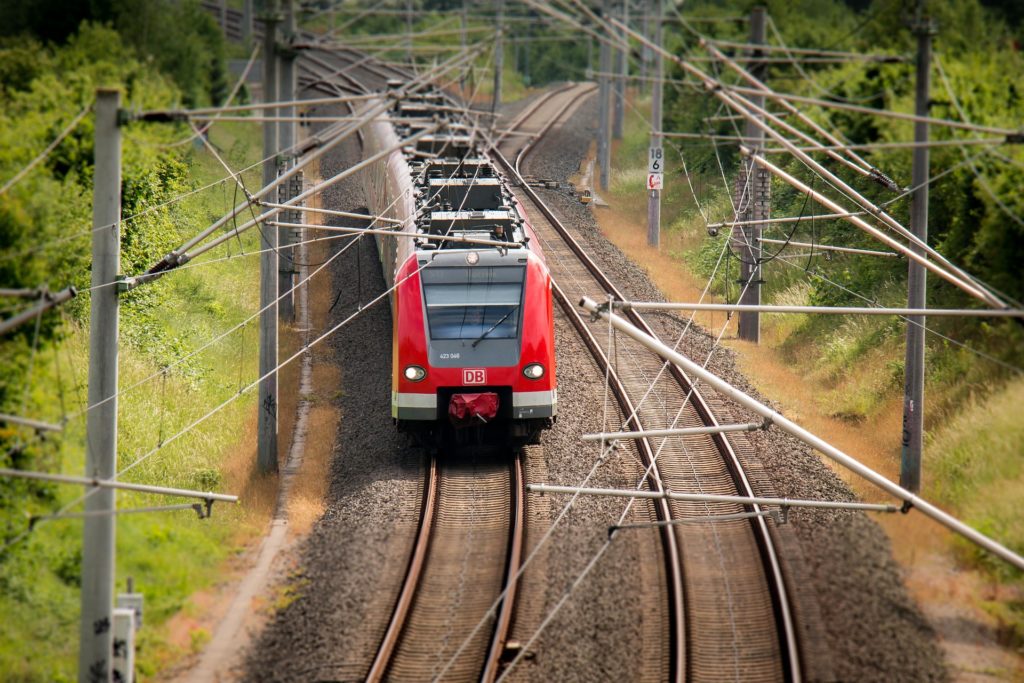 Pixabay
TASHKENT
The Russian Railways agreed to participate in technical preparation for the construction of a Trans-Afghan railway line that will link Uzbekistan with Pakistan's seaports, a project designed to attract significant cargo flows.
Uzbekistan, a double-landlocked country with almost 35 million people, has been actively promoting the South and Central Asia rail link that will go through its war-torn neighbour Afghanistan, giving it access to the ports of Karachi, Gwadar and Qasim.
The agreement was reached during a meeting between Uzbekistan's President Shavkat Mirziyoyev and Oleg Belozerov, the Russian Railways chairman, after discussion of "the issues of comprehensive preparation of the Trans-Afghan railway project, including the development of technical documentation, and the early start of construction," the president's press service said.
Separately, the World Bank indicated last week that it would consider providing practical support for the implementation of the Mazar-i-Sharif-Kabul-Peshawar railway construction project, particularly in terms of attracting  international financial institutions to the project.
In February, Uzbekistan, Pakistan and Afghanistan signed a roadmap for the construction of the rail link, connecting Central Asia with ports on the Arabian Sea. The three countries agreed to conduct a preliminary feasibility study for the project, survey the route and its terrain and examine possible finance mechanisms.
When constructed, the 600-km Mazar-i-Sharif-Kabul-Peshawar railway project will open the closest and most efficient corridor for Uzbekistan, where the railway tariffs are among the highest in the world, according to experts.
Experts say that the construction of the Trans-Afghan railway line will significantly reduce the time and costs of freight transport goods between the countries of South Asia and Europe through Central Asia. It's estimated to reduce the time and cost of transporting goods along the North-South corridor by 30 percent.
"If for the 27 years (since Uzbekistan has become independent) we built a railway to China or another Asian country, the cost of our exported products would be 60-70 percent lower," Mirziyoyev said last month.
He said that the launch of the project would enable Uzbekistan to diversify its export markets, and encourage neighbouring countries to reduce tariffs for the transit of Uzbek products. Currently, Uzbekistan has to export goods through Russia or Kazakhstan.