UAE's Al Meer Investment Group to help Kazakhstan to attract investments to economy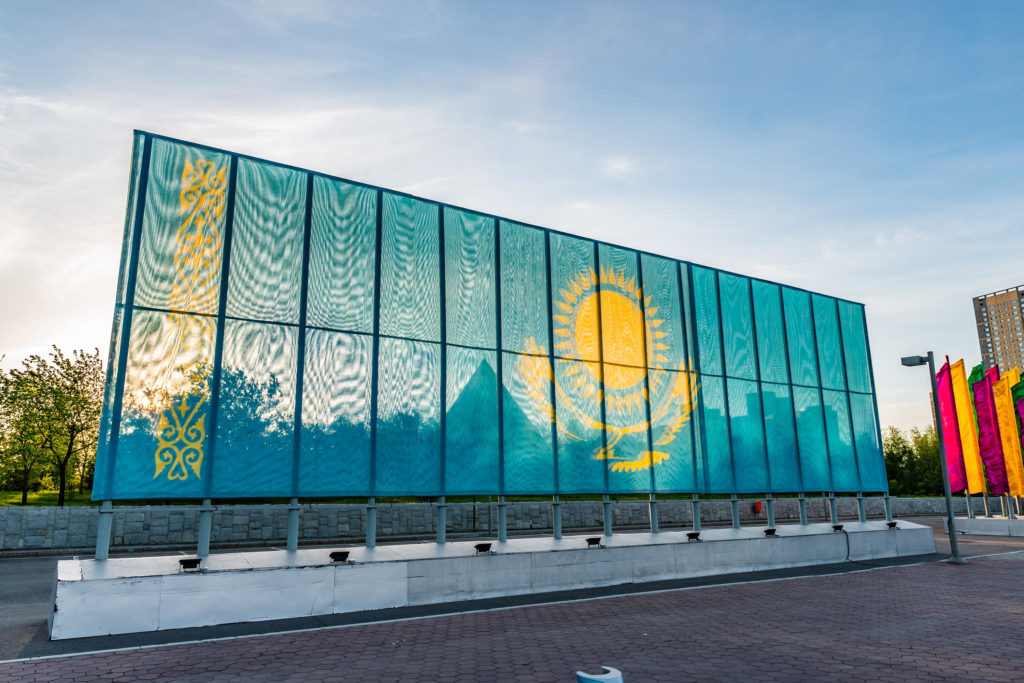 Alamy
NUR-SULTAN
The United Arab Emirates' Al Meer Investment Group have agreed to cooperate with the Astana International Financial Center (AIFC) in attracting investment to the economy of Kazakhstan after two counties agreed that UAE companies will invest over $6 billion in various projects in the Central Asian country.
The agreement is aimed at the implementation of projects in the infrastructural, energy, agro-industrial, pharmaceutical, educational, and financial sectors of the economy of Kazakhstan, AIFC said.
Investment projects will allow to create new jobs and to build an effective strategy for long-term development between countries.
"Kazakhstan has a favourable economic climate, at this very moment, it is a good time and profitable for investing in the development of Kazakhstan projects. Apart from us, several companies from the Gulf countries have been actively cooperating with Kazakhstan for several years. In the forthcoming projects, we will attract the strongest specialists and will use the capacity of available modern technology," Ahmad Inab, Al Meer Trading and Investment's General Director,  said in a statement.
In October, during Kazakh Prime Minister Askar Mamin's visit to the UAE, two countries signed a declaration on mutual cooperation.
The investment projects will be launched in the energy, construction, finance, transport, education, pharmaceuticals, tourism sectors. The UAE companies have been implementing 11 investment projects worth more than $3.5 billion in Kazakhstan. The UAE is one of the twenty largest investors in the economy of the ex-Soviet country.
Kazakhstan sits on some of the most impressive natural resources in the world. Foreign energy majors poured into the country in the 1990s, attracted by its oil fields. Of the $150 billion in foreign investment in the Central Asian country since independence, $120 billion – or more than 70 percent –  has been in natural resources extraction.
And while the vast country, with its relatively small population, attracts about 60 percent of all capital invested in the five former Soviet Central Asian states, COVID-19 has taken its toll, with FDI forecast to decline by 5-10 percent in 2021 before recovering in 2022.
In August, the country's President Kassym-Zhomart Tokayev said the country considered new investment mechanisms for energy projects to give a new impetus for the country's priority sector and ensure sustainable economic growth.
The president instructed the government to introduce a package of fiscal preferences to ensure the adoption of legislative norms by the end of this year. The norms will be related to the development of new investment mechanisms, in particular, an improved model contract.
This will provide legal protection and stability of investments with the provision of investment preferences, the president said and added that the initiative would be a "flexible and prompt response to the requests and problems of investors is of strategic importance".