Armenia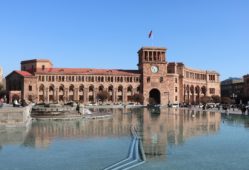 The overhaul plan is part of a major programme designed to extend the gas network across the ex-Soviet country, Gazprom Armenia, the company's local distribution subsidiary said in a statement.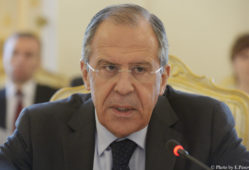 Russia has deployed several thousand peacekeepers between the sides. Turkey, which was a major factor in helping Azerbaijan reverse its three decades of losses in a 45-day assault, also has officials in the formerly occupied territories of Azerbaijan as part of a joint Russian-Turkish monitoring centre.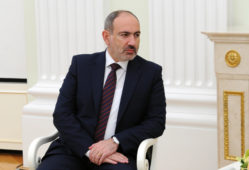 While on the surface tame-seeming, the comment was nothing short of a watershed as an acknowledgment that Armenia and Turkey must find a way to co-exist, like it or not, more than 100 years of the deadly events.