Armenia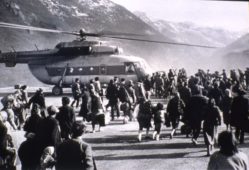 Escape from Kalbajar, now de-occupied but decimated, and my dreams of return
What is next? Can we and our neighbours – the Armenians – ever get over the bad blood and live together as it was before? Many don't believe that it is possible, but I have some hope.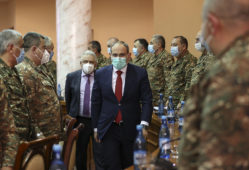 Armenia to hold snap parliamentary election in June to avert political crisis-Prime Minister
Armenia will hold a snap parliamentary election on June 20, Prime Minister Nikol Pashinyan said on Thursday, in a decisive step aimed at diffusing political tensions and a power vacuum.
Only road link between Russia and Georgia, Armenia closed due to avalanche alert
Azerbaijan, Armenia conduct large-scale military drills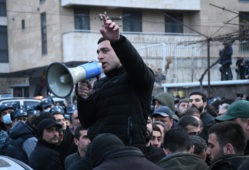 Armenian protests continue, talks to resolve power struggle deadlocked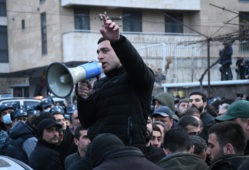 Armenian protests continue, talks to resolve political vacuum have yet to bear fruit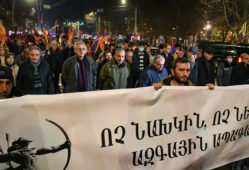 Dangerous power vacuum in Armenia amid unrest has regional implications
Without an effectively functioning government, plans to normalise relations with Turkey cannot proceed, and vital transport and trade routes will continue to be blocked.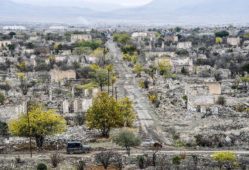 Foreign firms interested in rebuilding de-occupied Azerbaijan regions
The formerly occupied districts were more than 95 percent destroyed.