Azerbaijan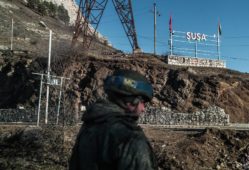 Company created to build airport in area recaptured from Armenian forces
A company has been registered in Azerbaijan for construction of an airport on territory in Nagorno-Karabkah recaptured from Armenian forces.
State Oil Fund of Azerbaijan discloses Azeri-Chirag-Guneshli, Shah Deniz revenues
Central Bank of Azerbaijan's foreign exchange reserves total $6.37 billion 
Georgia reopens air border to direct flights from Azerbaijan
Azerbaijan marks 29th anniversary of Khojaly massacre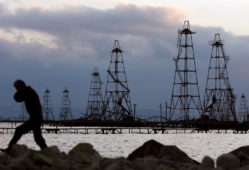 Azerbaijan, Turkmenistan Near Final Agreement on Dostlug Field in Caspian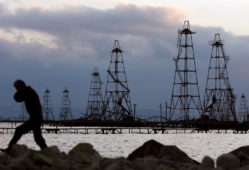 BP to Help Azerbaijan Decarbonize in Push for Green Energy Projects
Azerbaijan's Energy Ministry and British oil giant BP Plc signed an agreement to work together to help decarbonize the country's energy and identify future renewable energy projects.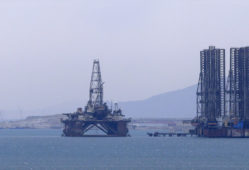 Azerbaijan Dramatically Raises Crude Revenue Expectations
Azerbaijan has dramatically raised the expected amount it forecasts to receive from crude oil output from Q2 2021.
Construction Begins on Road to Kalbajar, Azerbaijan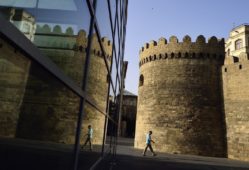 In Wake of War Victory, Azerbaijan Moves Fast On Economic, Diplomatic Fronts