S&P says Uzbekistan's major corporates are well placed to raise debt abroad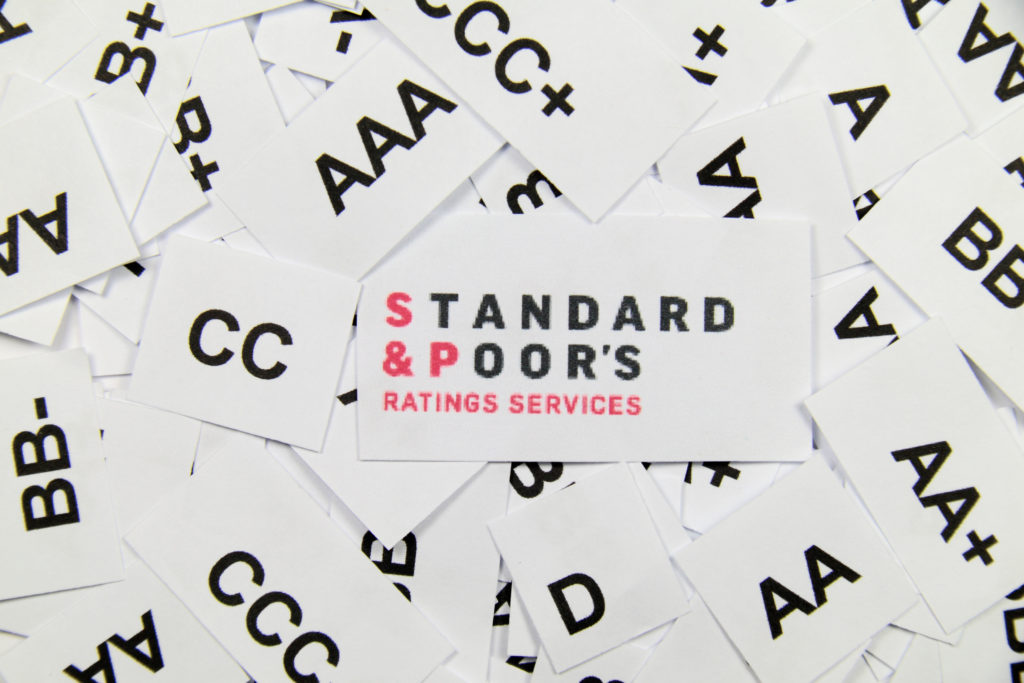 Alamy
Uzbekistan plans to continue expanding at above-average rates, as the government aims to diversify its economy and increase its export potential and the country's largest corporates are at the forefront of these initiatives, S&P said.
There are multiple large projects in the pipeline for the next three to five years, including the $3.6 billion construction of the Yoshlik mine by Almalyk MMC, $1.8 billion Emerging Markets Shurtan Gas Chemical Complex expansion by Uzbekneftegaz, about $0.4 billion Global Emerging Markets project by UzAuto Motors, $1.8 billion for the remaining capex programme at Uzbekistan Railways, and an estimated $11 billion nuclear power plant project between Russia and Uzbekistan.
"Overall, we expect more than $80 billion of capital investments from the corporate sector will require financing in 2021-2023, mostly via international debt," S&P said in a report.
The $300 million bonds issued by UzAuto Motors will likely be followed by several other transactions, the agency said.
Some countries, like Uzbekistan, are also embarking on wider privatizations and reforms to spur investment. Nine of the ten largest taxpayers in the country, accounting for about 65 percent of taxable income as of year-end 2020, are fully state-owned.
The government has already announced a plan to list its largest GREs, which resembles Kazakhstan's path a decade ago.
To attract foreign investors, the Uzbekistani government is targeting economic liberalisation through measures like a more simplified tax system and opening the market to greater competition. From a business and financial perspective, many Uzbekistani corporates are already well-positioned globally, due to their good quality asset base and low costs. Still, we believe that many corporates are not yet fully prepared for an international listing because they are only developing their governance and currently demonstrate undeveloped financial management.
"The companies are therefore planning to improve their transparency and disclosures and add independent directors, which should allow them a robust footing in international equity and debt markets," S&P said.