The strange case of Yandex.Taxi and a ruling that's baffled Kazakhstan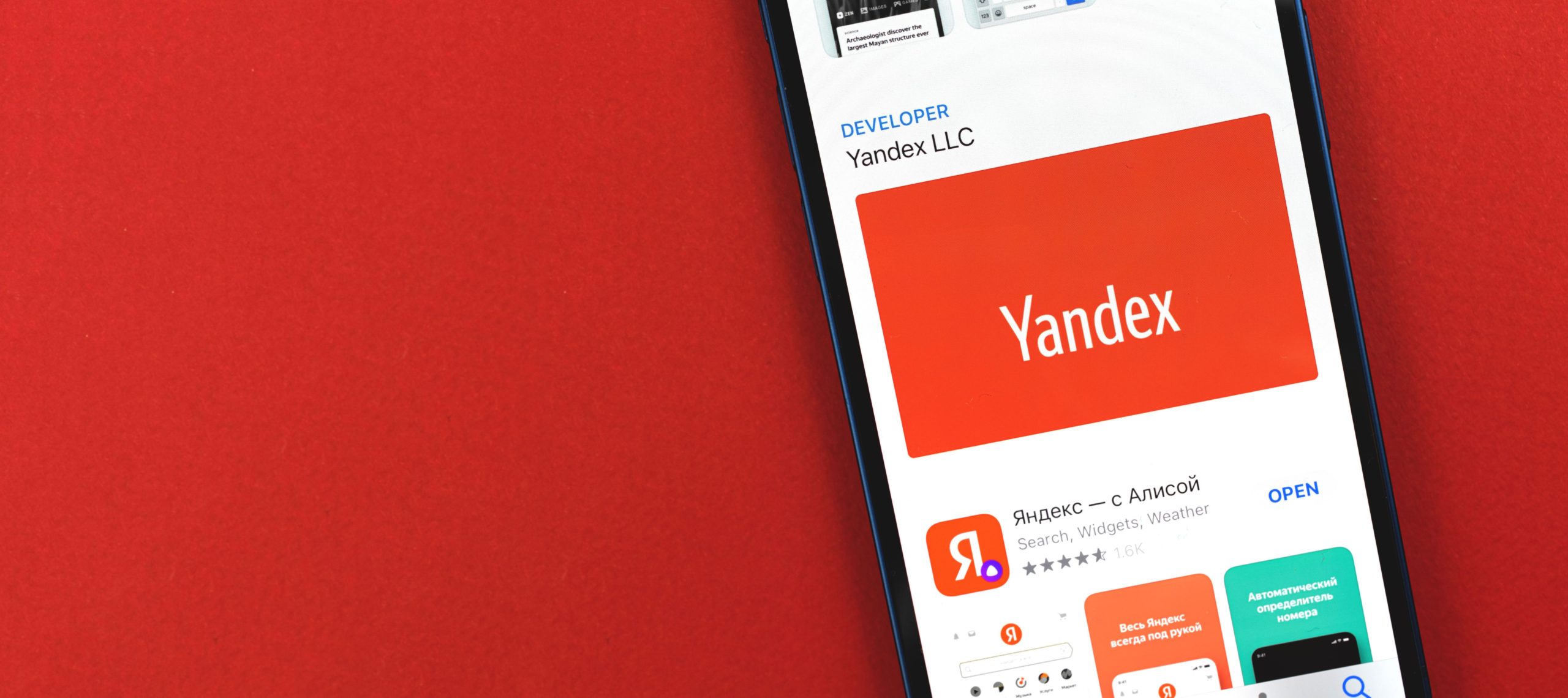 Alamy
By Alimana Zhanmukanova
Yandex Taxi, the ride-sharing service majority-owned by Russian search giant Yandex, is facing an uncertain future in Kazakhstan in a case that is ringing alarm bells among foreign investors already concerned about the country's at times opaque legal system.
The Economic Court of Almaty on June 11 upheld a suit filed by G-Taxi, an obscure and largely dormant private Kazakh company that claimed the Russian ride provider violated its own patent. Yandex. Taxi, which is appealing the decision, was ordered to stop all its services in the Central Asian country.
Yandex. Taxi, which Yandex has co-run with Uber Technologies in Russia, Armenia, Azerbaijan, Belarus, Georgia and Kazakhstan since 2018, is the Russian tech giant's fastest-growing business and Kazakhstan's biggest taxi service. It started operating in Kazakhstan in 2016, five years after launching in Russia, and operates in most of the CIS region, as well as countries like Israel, Finland, and Cote d'Ivoire. The company's gross revenue in 2019 was $482.2 million, according to company data.
As well as providing ride-sharing services in the whole of Kazakhstan, the company provides food ordering services, express delivery of groceries, tracking public transport and cargo transportation, gaining popularity for providing a user-friendly interface and transparent and reliable services.
The ruling delivered by judge Aigul Turalieva, partially satisfied G-Taxi's claim, granting it the right to use the patent for the utility model "Automated taxi ordering system".
According to G-Taxi, affiliates Nadezhda Kim and A.K. Osmanbekov received a patent for an automated taxi ordering system in December 2015. The patent was officially registered in 2016 as a system that consists of a GPS tracker in a mobile phone, a mobile application for user and driver and an application for order processing.
In other words, it describes a system for ordering taxis online that has been know and used since the beginning of the 2000s worldwide. And as a matter of fact, the "patented" system has already been used long before 2015 by major taxi companies like Uber, Get, Citymobil and, of course, Yandex.
Yandex says the patent describes the basic functionality of almost any online taxi service.
"The question arises as to how it was possible to register it: the solution must be new at the time of filing a patent application, a Yandex. Taxi spokesperson said. "And G-taxi filed its application in 2015, although such platforms have already been widely known since the 2000s around the world."
Until its lawsuit against Yandex. Taxi, G-Taxi was largely unknown in Kazakhstan. According to available data, the company only employs five people and hasn't paid taxes since 2018. Overall, in its seven years of existence, it contributed less than 6,000 tenge ($14) in tax.
But while it does not run a single taxi, the case against Yandex is not G-Taxi's first attempt to sue over the patent breach. In 2018, Nadezhda Kim filed a similar lawsuit against Ru Taxi, but the court thew out her claim. The stated reason was that Ru Taxi had been using the patent in the country since 2015, while G-Taxi officially registered it only in 2016.
This time the judge, Aigul Turalieva, decided to support G-Taxi and uphold its claim. The court ruled that Yandex. Taxi is prohibited from using all its services in Kazakhstan and must terminate all valid contracts with employed drivers. Moreover, it demanded blocking access to mobile applications for drivers and customers for related services like food and delivery and groceries in App Store and Google Play — that meant full blockage of the Yandex.Taxi services throughout Kazakhstan.
Pending its appeal, Yandex. Taxi services are operating as normal. But a failure to get the ruling reversed could leave the Kazakh market wide open to rivals such as China's Didi Chuxing, which announced in May it would start operating in Kazakhstan after launching its service in Russia.
The largest ride-hailing company in China, Didi Chuxing is seeking to raise $4 billion in an IPO on the New York Stock Exchange next month that's set to value the company at $67 billion. Increasing its market share in Kazakhstan could set it on a path to overtake Yandex.Taxi across the Eurasian market.
"We will appeal the decision in the appellate instance and take all measures provided by the legislation of the republic to protect our interests," Yandex. Taxi said in a statement.
Yandex. Taxi hinted that the case may deter other Russian or other foreign companies from expanding in Kazakhstan.
"Such an unscrupulous approach is holding back the development of modern business in Kazakhstan," it told Russian newspaper Vedomosti.
The number of foreign businesses in Kazakhstan is growing. In 2020, there were 21,700 operating companies with foreign participation, 11.8 percent more than the previous year. The biggest share of foreign companies in the country are from Russia, followed by Turkey and China.
The case of Yandex. Taxi has sent alarm bells ringing among investors and leaves many questions unanswered. Why did the G-Taxi wait until now to sue Yandex. Taxi, rather than doing so when it first appeared on the scene back in 2016? Why did the court support an unknown, financially dormant company, instead of the country's most popular ride-sharing service?
And by doing so, what kind of message is Kazakhstan is sending to all the other international companies operating in the country, or who are contemplating entering the market?