Kazakhstan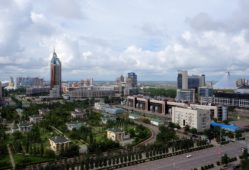 Kazakhstan has flooded international TV channels with flashy advertisements trumpeting the country's investment climate.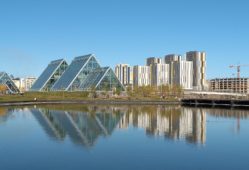 Kazakhstan has revised its economic growth forecast to 3.1 percent in 2021 from 2.8 percent amid improved macroeconomic indicators in the first quarter of this year, Economy Minister Aset Irgaliyev said.
Kazakhstan plans to make changes to the Central Asian country's electoral legislation, easing requirements for political parties and introducing direct voting at the local municipal election, in a move to liberalise its political system.