Kazakhstan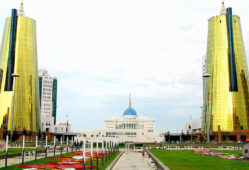 For a country with an entrenched single party system, the subject of selling or leasing land to foreigners has proven a volatile issue.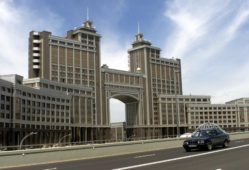 Maintenance works are planned to be held on a major Tengiz oil field in Kazakhstan in August-September, the country's Energy Ministry spokesman told The Tribune.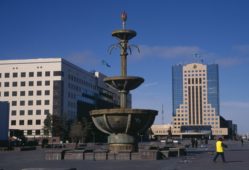 Kazakhstan's National Bank said it had kept the key policy rate unchanged at 9 percent, marking the fifth consecutive hold, after having cut it by 50 basis points in July 2020.