Uzbekistan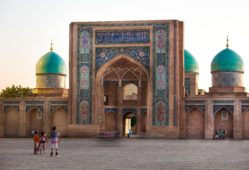 Positive growth this year is expected to accelerate in 2022 to 5.8 percent. The World Bank said that Uzbekistan's economic growth is expected to recover to 4.8 percent this year and 5.5 percent in 2022.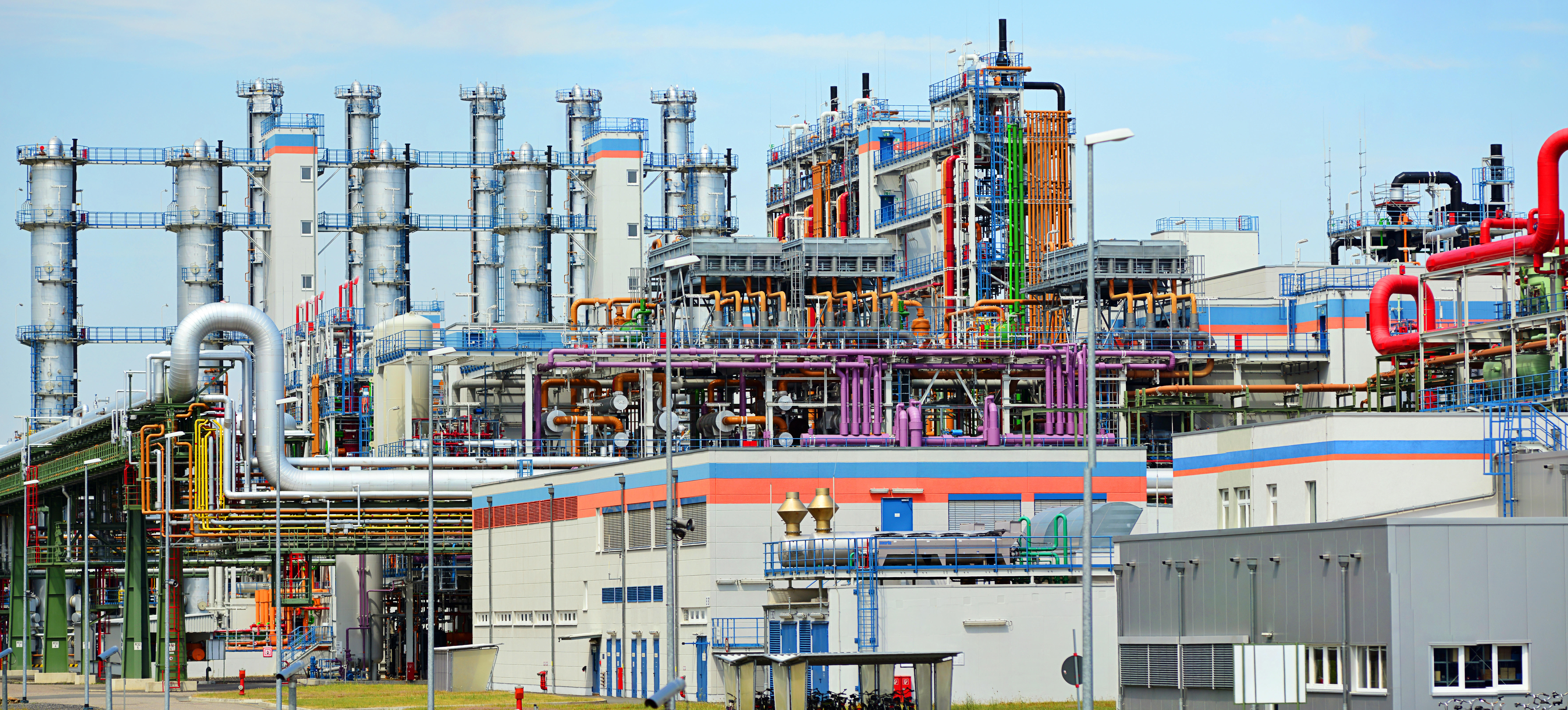 The chemical industry and the production of mineral fertilisers in Uzbekistan have huge potential for growth, but reforms are required,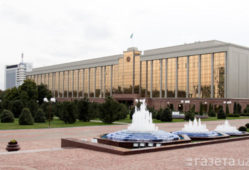 The new owner plans to turn the building into a shopping mall, an entertainment venue, or an office building.