Ukraine prices additional issue of Eurobonds worth $500 mln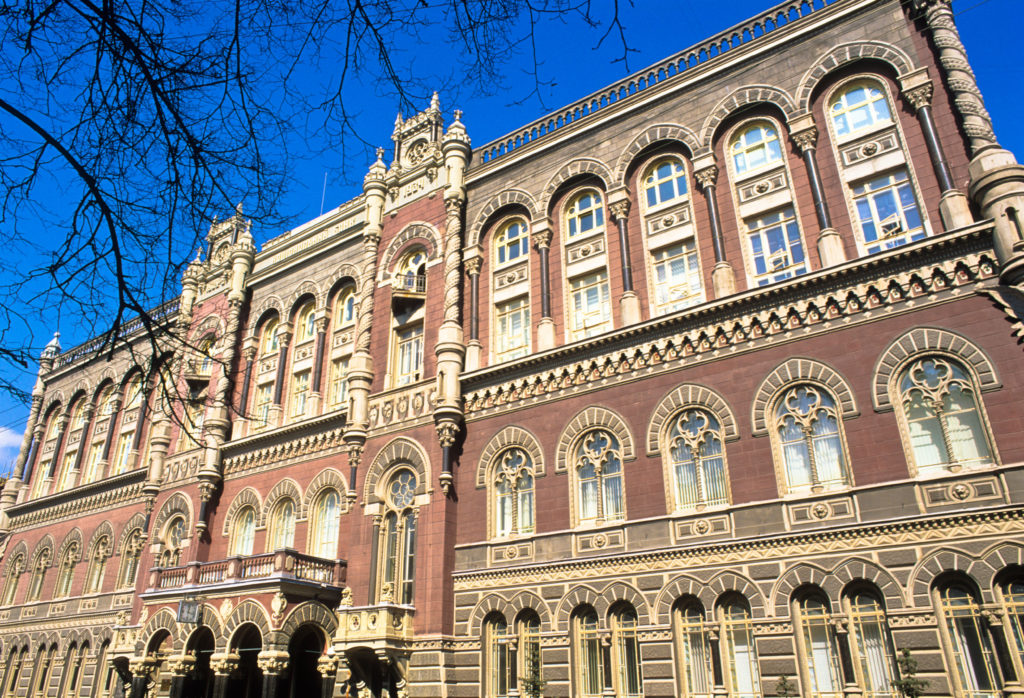 Ukraine's Finance Ministry (Alamy)
KYIV
Ukraine has priced an additional issue of Eurobonds worth $500 million to finance its state budget needs in 2021, the Finance Ministry said.
"This additional issue increased the total amount of Eurobonds in circulation with an interest rate of 6.876 percent and maturing on May 21, 2029, the total outstanding amount of which amounted to $1.25 billion," the ministry said in a statement.
The additional issue took place with a yield of 6.30 percent and a bid price with an additional placement of 103.493 percent. The final bid book of $1.7 billion narrowed the spread by 32.5 basis points from the initial benchmark and by 57.5 basis points from the initial public offering of $1.25 billion in April.
BNP Paribas and Goldman Sachs International acted as joint lead managers.
"The success of this one-day Eurobond redeployment agreement demonstrates Ukraine's continued strong support from the international investment community," Serhiy Marchenko, the finance minister, said, commenting on the issue.
"Favourable market conditions have allowed us to gradually meet this year's borrowing plan before the season begins to decline in business activity during the season. We have limited the scope of the agreement, as we continue to adhere to our strategy of prioritizing the attraction of concessional financing to cover most of the needs in external borrowing."
In April 2021, Ukraine issued Eurobonds worth $1.25 billion. at 6.875 percent per annum with repayment in 2029. On December 11, 2020, the country priced an additional issue of Eurobonds in the amount of $600 million. The pricing followed the issue in July last year of 12-year Eurobonds maturing in March 2033 for $2 billion at 7.25 percent and as a result of that issue, the country redeemed Eurobonds maturing in 2021 and 2022 for a total of $846.15 million.
Earlier this month, state-owned Ukrainian Railways, Ukrzaliznytsia, has placed five-year Eurobonds worth $300 million at 7.875 percent per year.
J.P. Morgan and Dragon Capital acted as advisors and bookrunners of the issue. The issuer was Rail Capital Markets Plc.
The company said that investors showed strong interest – demand was twice as much as the company's supply, tickets for financing were received from over 70 investors, predominantly from the UK and Switzerland.