Uzbekistan, Afghanistan plan to boost trade turnover to $2 bln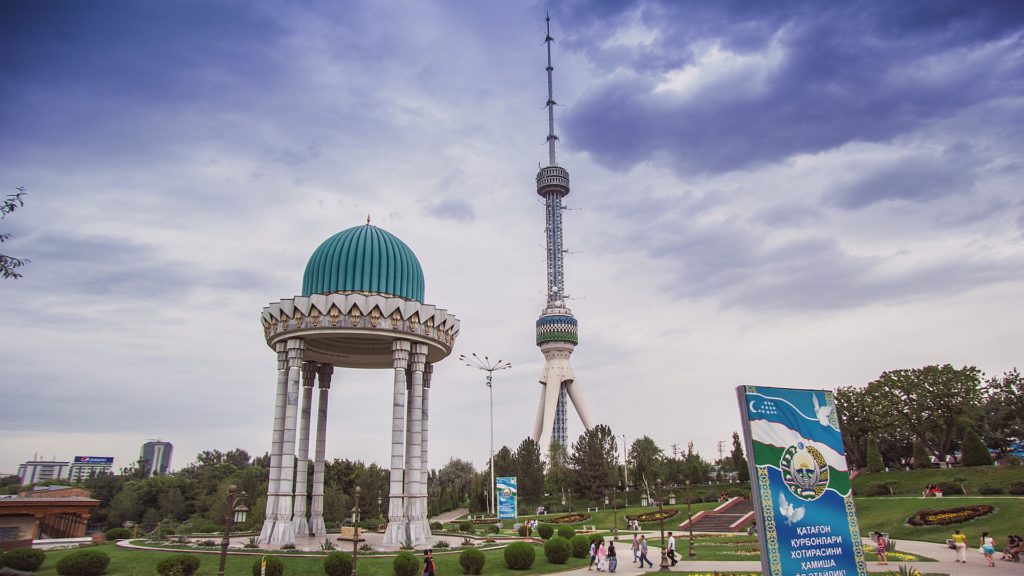 Tashkent, capital of Uzbekistan (Pixabay)
TASHKENT
Uzbekistan and Afghanistan have agreed to take joint measures to increase trade turnover between the two countries to up to $2 billion from its current $800 in coming years, Uzbekistan's Ministry of Investments and Foreign Trade said, following the Uzbek-Afghan business forum held in the city of Termez in Uzbekistan.
Uzbekistan and Afghanistan are expected to sign an agreement on preferential trade to increase trading volumes between the two countries by the end of the year.
Uzbekistan invited Afghan entrepreneurs to use potential of the free trade zone Termez International Trade Center, which is being built on the border with Afghanistan.
According to official statistics, trade turnover between Uzbekistan and Afghanistan rose 74.4 percent to $776.9 million in 2020 compared to 2015.  Uzbekistan's exports increased to $775 million from $444 million. Uzbekistan supplies 52 percent of Afghanistan's electricity imports.
Uzbekistan shares a short border with Afghanistan in the south and has been participating in its socio-economic revival and in the country's regional infrastructure projects, which include railways and electricity lines.
The two nations are promoting the construction of a Trans-Afghan railway line that will link Uzbekistan and Pakistan's seaports via Afghanistan, a project designed to attract significant cargo flows.
In February, Uzbekistan, Pakistan and Afghanistan signed a roadmap for the construction of the rail link, connecting Central Asia with ports on the Arabian Sea. The three countries agreed to conduct a preliminary feasibility study for the project, survey the route and its terrain and examine possible finance mechanisms.
When constructed, the 600-km Mazar-i-Sharif-Kabul-Peshawar railway project will open the closest and most efficient corridor for Uzbekistan, where the railway tariffs are among the highest in the world, according to experts.
Experts say that the construction of the Trans-Afghan railway line will significantly reduce the time and costs of freight transport goods between the countries of South Asia and Europe through Central Asia. It's estimated that it will cut the time and cost of transporting goods along the North-South corridor by 30 percent.