Uzbekistan to boost e-services industry to modernise economy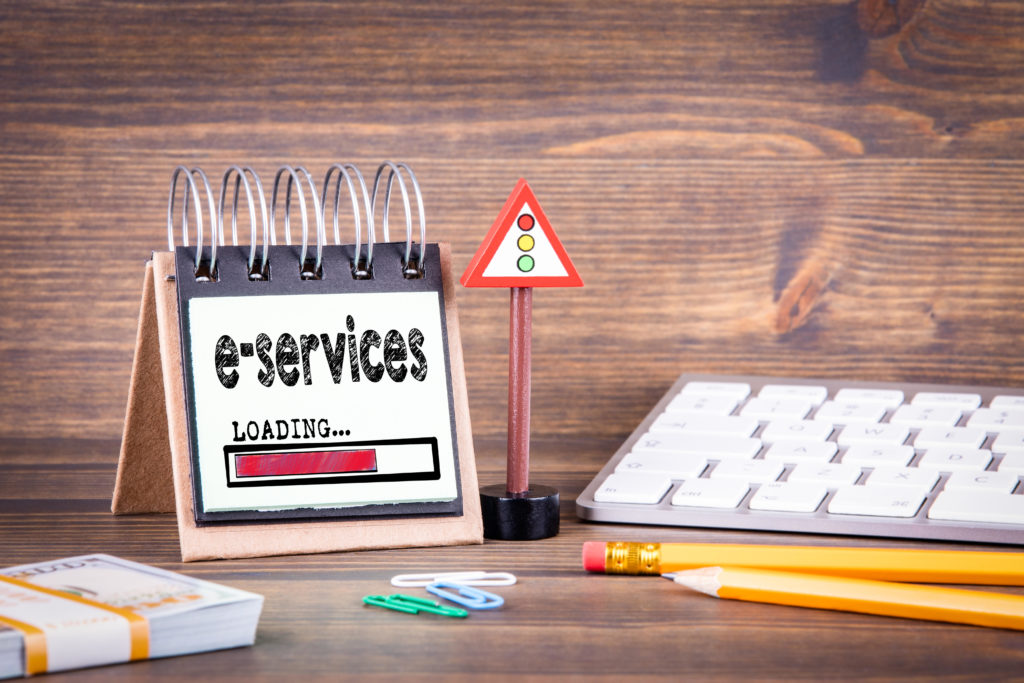 Alamy
TASHKENT
Uzbekistan is taking steps to expand its electronic services industry, a further move in its drive to reform its once closed, Soviet-Style economy and lure foreign investors.
The Central Asian country plans to boost the volume of electronic services to up to 15 trillion soums ($1.5 billion) and software export up to $40 million. Uzbekistan's President Shavkat Mirziyoyev has instructed the government to expand the provision of electronic services and has criticised the slow process of digitalization of the industries, the president's press said.
"Digital technologies are changing every day, new opportunities are opening up. Therefore, it is necessary to develop a roadmap for the introduction of new software products in each ministry, state body and the region," Mirziyoyev told the government.
Mirziyoyev said that the introduction of informations system for managing contracts in the state-run Uztransgas company had reduced costs by $2.9 million. Setting up a single billing system for paying 360 types of state duties saved a further $2.3 million.
Last year, Mirziyoyev approved the "Digital Uzbekistan – 2030" strategy, outlining programmes for the digital transformation of the country's regions and industries over the next few years.
He tasked the government to increase the types of public services provided through mobile applications so that citizens would be able to receive information online about municipal and cadastral taxes, customs spheres, pension provision and labour relations.
Uzbekistan is reforming its once centralised economy after more than two decades of economic isolation. President Mirziyoyev has made attracting foreign investors one of his top priorities in measures that have included liberalising the country's foreign exchange market and modernising business practices, cutting down on the soviet-era bureaucracy that still holds many of the country's companies back.
Last week, the country in cooperation with the U.S. Agency for International Development (USAID), PricewaterhouseCoopers, and the United Nations Development Program (UNDP) has produced a report providing a comprehensive outline of the major costs involved in investing in the country, such as enterprise registration, labour costs, taxes and tax incentives, licensing, foreign trade procedures, customs payments and preferences, business services, logistics and other relevant business information, down to social services costs.
It includes a general guide to foreign trade, highlighting features such as the Uzbek State Customs Committee's united automated information system, as well as listing most favoured nation rules and countries which effectively have Free Trade Agreements with Uzbekistan.