Uzbekistan, Germany's Siemens Energy agree to implement joint energy projects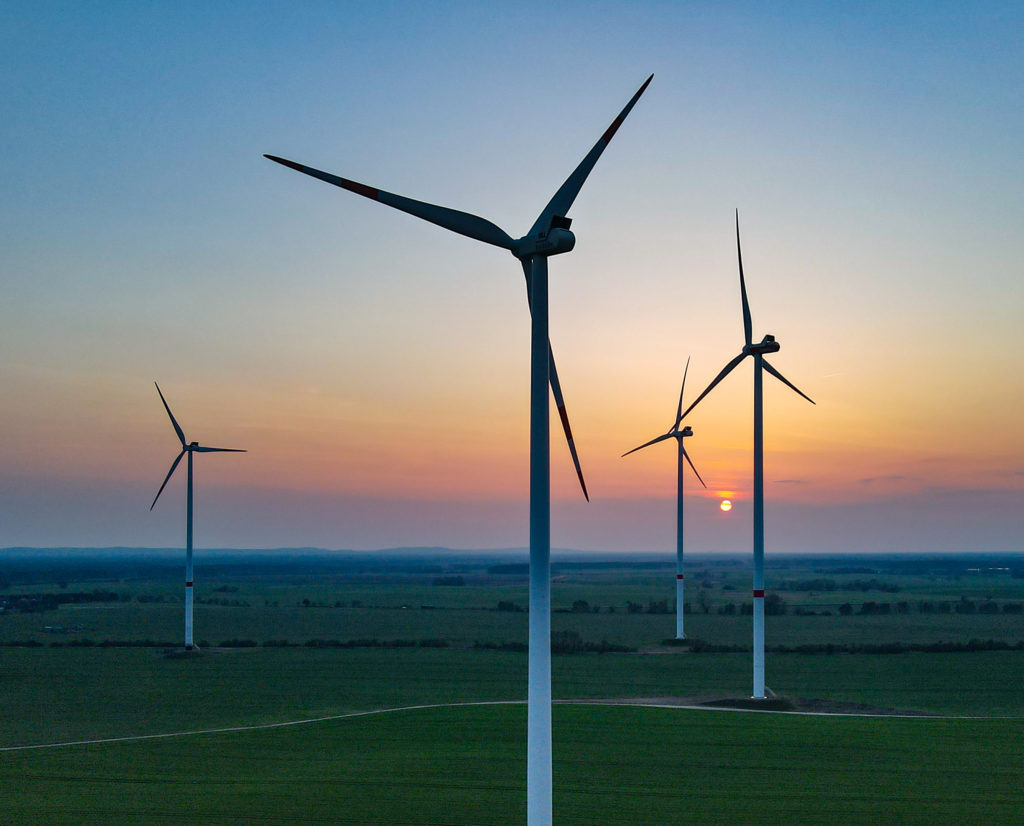 Wind farm (ZUMA-GlobalLookPress by Patrick Pleul/dpa-Zentralbild/ZB)
TASHKENT
Uzbekistan's Energy Ministry and Siemens Energy AG agreed to cooperate in the energy sector and implement joint projects, including on hydrogen and wind energy, the Central Asian country's energy ministry said.
The energy ministry and the German company signed a Memorandum of Understanding (MOU) to explore their potential to pursue the implementation of joint energy projects.
According to the ministry, the German company will assist Uzbekistan in building new generating facilities, introducing energy-efficient technologies and personnel training, as well as in developing hydrogen energy.
Sides also agreed on a roadmap for future joint projects, such as introducing cogeneration technologies on Public-Private Partnership (PPP) principles, and construction of a new thermal power plant with a capacity of 1,300-1,600 megawatts.
"Uzbekistan is continuing its momentum of working with best-in-class international partners to deliver on our energy strategy," Alisher Sultanov, energy minister, said in a statement.
"We are aiming to lead the hydrocarbon-producing world in meeting our climate management commitments … Siemens is globally renowned and we look forward to deepening our relationship."
The Central Asian country has been carrying out reforms in its energy sector to modernise ageing infrastructure and implement energy-efficient technologies, as well as to develop clean energy.
Earlier this month President Shavkat Mirziyoyev signed a decree to build a hydrogen energy infrastructure to help the country with its transition to a greener economy.
Uzbekistan, whose 35 million people make it Central Asia's largest country by population size, is taking steps to improve its investment climate after more than two decades of economic isolation that kept foreign and private businesses at a distance.  Mirziyoyev, once a prime minister under the old regime, has led the change through an ambitious programme of unexpectedly swift economic reforms, as well as some political ones.  He has made attracting foreign investors one of the top priorities in his ambitious plan to open Uzbekistan to the outside world.
Uzbekistan said earlier this month that it planned to boost the capacity of its renewable energy projects, aiming to attract $1.8 billion investment to develop the largest wind farm in Central Asia, in a move to produce clean energy, strengthen the security of supply and combat climate change.
The project will be implemented jointly with Abu Dhabi Future Energy Company PJSC (Masdar), one of the leading renewable energy companies in the world.