Uzbekistan, Pakistan become strategic partners, sign deals for $500 mln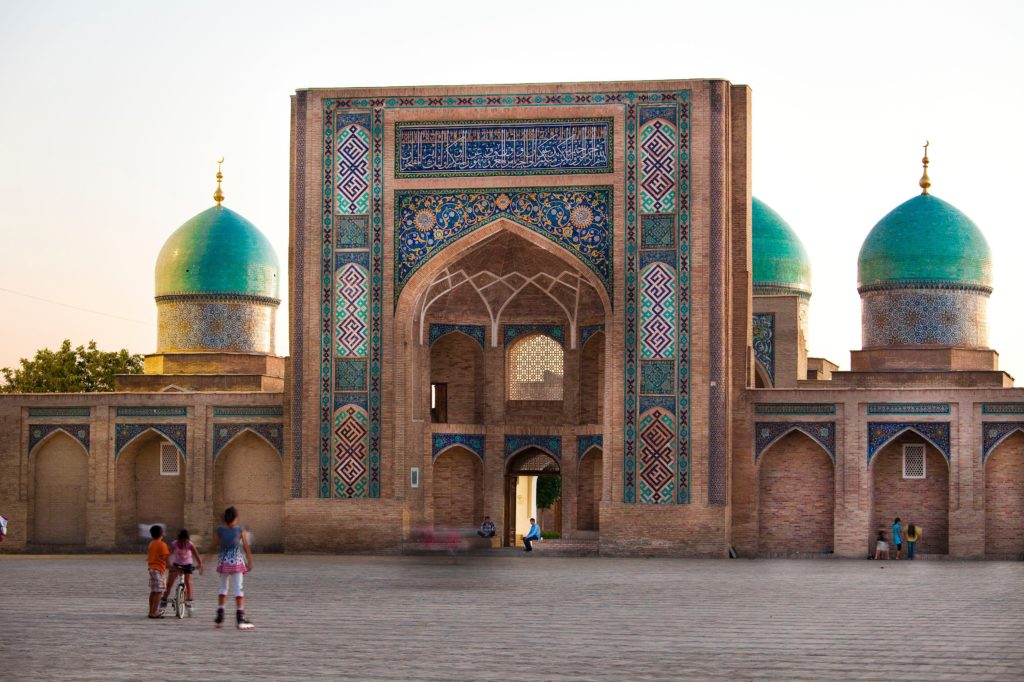 Alamy
TASHKENT
Uzbekistan and Pakistan moved further in expanding economic cooperation between the two countries by signing a strategic partnership agreement and vowing to increase the volume of bilateral trade by five times.
Talks between Uzbekistan's President Shavkat Mirziyoyev and Pakistan's Prime Minister Imran Khan in the capital Tashkent followed by signing business agreements worth $500 million in trade and different sectors of the economy, including agriculture, mechanical engineering and construction, pharmaceuticals and chemistry, light industry.
Officials from Uzbekistan and Pakistan have also signed eight documents on transit trade and simplification of visa procedures for representatives of business circles and tourist groups.
The transit trade agreement will allow Pakistan to tap the potential of a $90 billion market in Central Asia and provide all countries of this region access to Pakistani sea ports, mainly Gwadar Port.
Documents have been signed during Uzbekistan-Pakistan Business Forum "Central and South Asia 2021: Regional Connectivity Challenges and Opportunities", which have been attended by a large number of businessmen from two countries.
"Pakistan has immense potential to connect Central Asia with the rest of the world and become a hub of trade," Khan said.
"I want to assure the business community of Uzbekistan that this relationship is just the beginning of the journey of development and prosperity."
Uzbekistan, Pakistan and neighbouring Afghanistan are already involved in a major railway construction project aimed at connecting Central Asia with ports on the Arabian Sea.
In February, the three countries signed a roadmap for the construction of the rail link and agreed to conduct a preliminary feasibility study for the project, survey the route and its terrain and examine possible finance mechanisms.
When constructed, the 600-km Mazar-i-Sharif-Kabul-Peshawar railway project will open the closest and most efficient corridor for Uzbekistan, where the railway tariffs are among the highest in the world, according to experts.
Experts say that the construction of the Trans-Afghan railway line will significantly reduce the time and costs of freight transport goods between the countries of South Asia and Europe through Central Asia. It's estimated to reduce the time and cost of transporting goods along the North-South corridor by 30 percent.
Pakistan's prime minister said during the forum in Tashkent on Friday that the railway project between Pakistan, Uzbekistan and Afghanistan would prove to be "a revolution of development", adding that peace and security in the neighbourhood were essential to exploit the region's potential.