Uzbekistan plans to attract $9.5 bln in foreign direct investment in 2022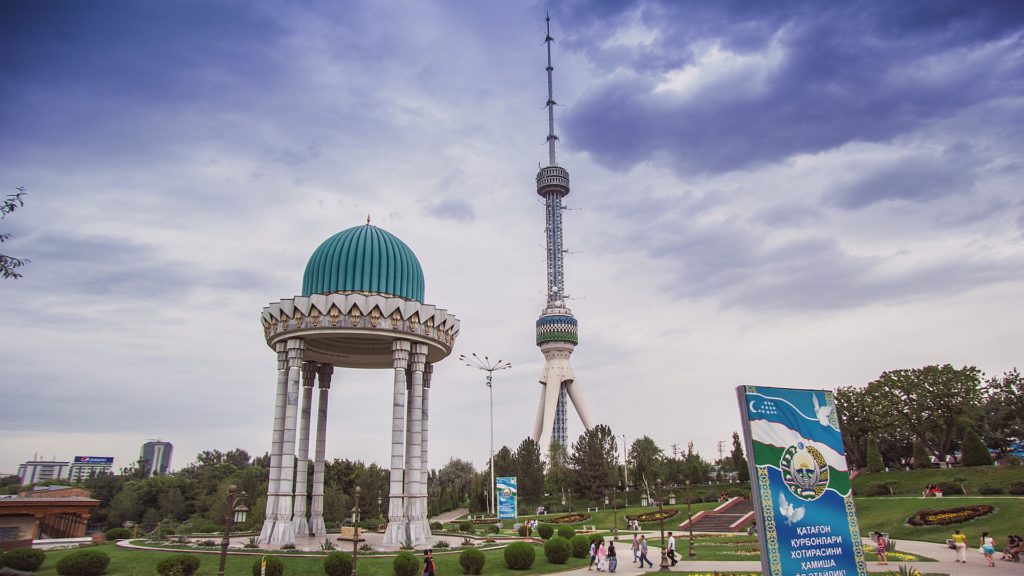 Tashkent, capital of Uzbekistan (Pixabay)
TASHKENT
Uzbekistan plans to attract $9.5 billion in foreign direct investment this year, $1.4 billion more than in 2021, and expects to increase export volume up to $14 billion.
The investments will help Uzbekistan to launch 282 large and more than 9,000 regional projects and the government will guarantee the purchase of the import-substituting products produced by local companies, the president's press service said.
The country's previously closed, autarkic system viewed most foreign investments as a threat. The death of Islam Karimov, who had led Uzbekistan since before the Soviet breakup, in 2016 marked a change in direction. His successor, President Shavkat Mirziyoyev,  once a prime minister under Karimov, has made attracting foreign investors one of his top priorities in an increasingly ambitious plan to open Uzbekistan to the outside world.
The plans and figures were unveiled during the government meeting chaired by president Mirziyoyev, where he said that the country attracted a total of more than $10 billion in foreign investment, including $8.1 billion of direct investment, in 2021.
As a result, 318 large and more than 15,000 regional projects have been launched, over 273,000 jobs have been created last year, according to the press service. These enterprises are able to provide $1 billion in exports and replace $530 million in imports, it said.
Uzbekistan's export volume amounted to $12 billion in 2021, up from $9 billion a year earlier. The report noted that the share of finished and semi-finished products in the export structure has grown significantly.
Uzbekistan's leader has instructed to establish constant control over the implementation of each investment project, emphasized the importance of ensuring transparency and strengthening public control in the implementation of projects in the field of education, healthcare, water supply, road and other infrastructure that directly affect the quality of life of the population.
In 2021, Uzbekistan has created an Agency for Strategic Development to study strategic issues of attracting investments and oversee implementing projects, identifying promising areas of investment activity, developing proposals for reforming economic sectors based on international experience and increasing the investment potential of the regions.
During the meeting, the issue of joining the World Trade Organisation (WTO) was also discussed. Uzbekistan has launched talks to join WTO in 1995.