Uzbekistan, Russia sign commercial deals worth $2.2 billion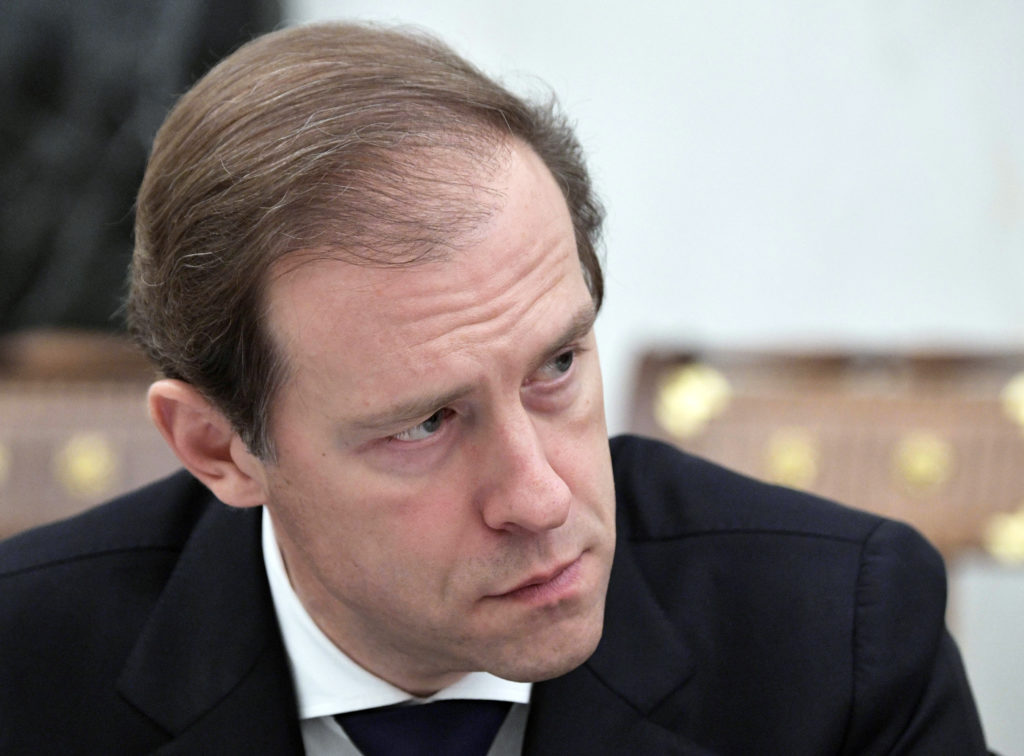 Russian Industry and Trade Minister Denis Manturov (ZUMA/globallookpress.com)
TASHKENT
Companies from Uzbekistan and Russia agreed to implement 33 projects worth $2.2 billion in various sectors of Uzbekistan's economy following a three-day visit of the biggest ever Russian business delegation to the Central Asian country.
Uzbekistan, whose 35 million people make it Central Asia's largest country by population size, is taking steps to improve its investment climate after more than two decades of economic isolation that kept foreign and private businesses at a distance. The change has been led by President Shavkat Mirziyoyev, once a prime minister under the old regime, through an ambitious programme of unexpectedly swift economic reforms, as well as some political ones. Mirziyoyev has made attracting foreign investors one of the top priorities in his ambitious plan to open Uzbekistan to the outside world
Russia is Uzbekistan's second largest trade partner and the ties between Moscow and Tashkent have warmed up since Mirziyoyev came to power four years ago. Last year Uzbekistan obtained observer status at the Russia-led Eurasian Economic Union. More than 300 Russian companies work in Uzbekistan's various sectors, including energy, mechanical engineering, metallurgy, information technology, pharmaceutical, and medical industries.
Russian-Uzbek business week was aimed at strengthening those ties. Major deals agreed in Tashkent included a $900 million investment from Russia to finance the exploration and development of a gas field "Mustaqillikning 25 yilligi". The total cost of the project is estimated at $2 billion.
Separately, Russia's Sovcombank said it would increase its loan portfolio in Uzbekistan to $1 billion.
Russia's Vnesheconombank (VEB), Gazprombank, the country's Agency for Insurance of Export Credits and Investments and Uzbekistan's finance ministry and Uztransgaz company agreed to join efforts in modernising gas transportation system in Uzbekistan, VEB said in a press release.
Russian partners consider a $618 million syndicated loan to the project. At least 50 percent of the loan is expected to be used to pay for export deliveries of Russian products and services.
"Russia will fully support Uzbekistan's desire for greater openness and will build up cooperation with Uzbek partners," Denis Manturov, Russia's industry and trade minister, said addressing participants of the business forum.
He praised Uzbekistan's efforts in liberalising tax, customs, and currency legislation, creating free economic zones and updating sectoral development strategies.