Uzbekistan seeks wind farm investment to boost renewable energy capacity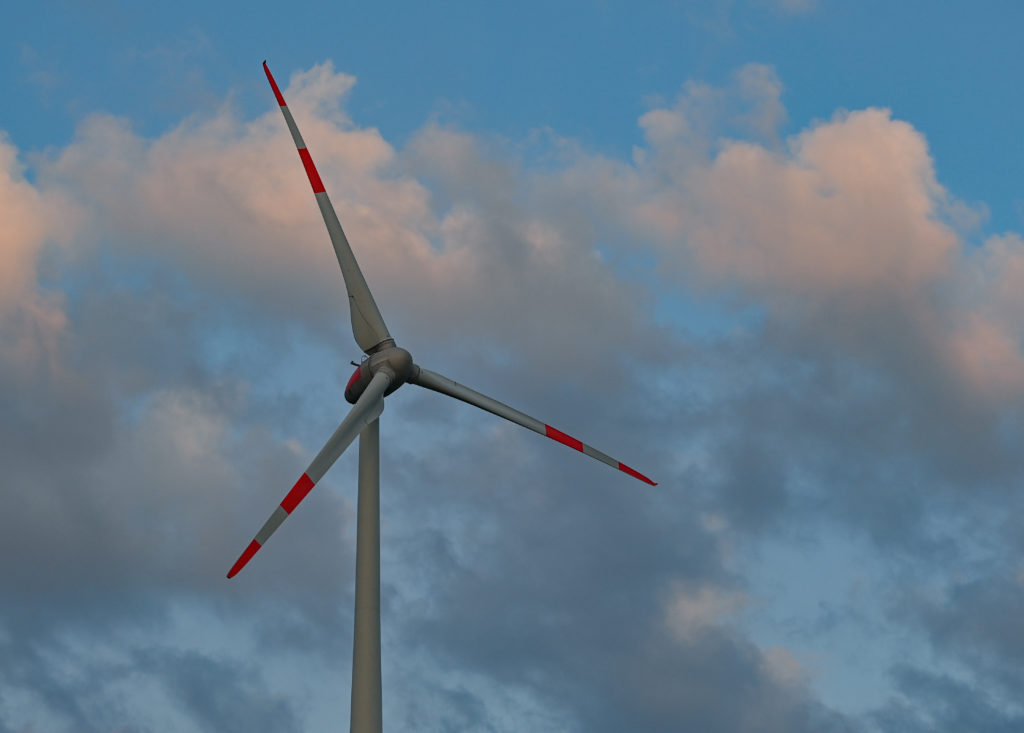 ZUMA/globallookpress.com
Uzbekistan plans to boost the capacity of its renewable energy projects and aims to attract $1.8 billion investment to develop the largest wind farm in Central Asia, in a move to produce clean energy, strengthen the security of supply and combat climate change, Uzbekistan's energy ministry said in a press release.
Uzbekistan is developing the project with Abu Dhabi Future Energy Company PJSC (Masdar), one of the leading renewable energy companies in the world.
Both sides agreed to boost the farm's capacity to 1.5 gigawatts and to attract $1.8 billion worth of investment.
Uzbekistan, whose 35 million people make it Central Asia's largest country by population size, is taking steps to improve its investment climate after more than two decades of economic isolation that kept foreign and private businesses at a distance. The change has been led by President Shavkat Mirziyoyev, once a prime minister under the old regime, through an ambitious programme of unexpectedly swift economic reforms, as well as some political ones.  Mirziyoyev has made attracting foreign investors one of the top priorities in his ambitious plan to open Uzbekistan to the outside world.
Last year Uzbekistan and Masdar signed an agreement to develop, build and operate the 500-megawatt wind farm, located in the country's Navoi region. The project's initial cost was $600 million.
Extending the capacity of the project to as much as 1.5 gigawatts will further help Uzbekistan to achieve its objectives of adding up to 3 gigawatts of wind energy and meeting 25 percent of its electricity needs from renewable sources by the end of the decade, the ministry said.
The 500 megawatts Zarafshan wind farm is expected to begin commercial operation by the end of 2024. At a capacity of 500 MW, the project would provide enough electricity to power 500,000 homes, while displacing 1.1 million tonnes of carbon dioxide per year.
In December 2020 Uzbekistan's government, the World Bank, Asian Development Bank (ADB) and Masdar signed loan and guarantee agreements to finance the first 100-megawatt solar photovoltaic power plant in the country.
The International Finance Corporation (IFC) and ADB provided up to $60 million in the financing of the project which was the first large-scale, privately developed and operated renewable energy facility in Uzbekistan.
Thanks to both projects, Uzbekistan, which generates 85 percent of its electricity in thermal power plants, will be able to reduce its dependency on natural gas and coal. Projects will also help ramp up the use of renewable energy and contribute to electricity production that is projected to increase from 65,000 gigawatt hours (GWh) in 2019 to 103,000 GWh by 2030 to meet rapidly growing demand across the country.