Uzbekistan signs $1.2 billion investment agreement with Dutch company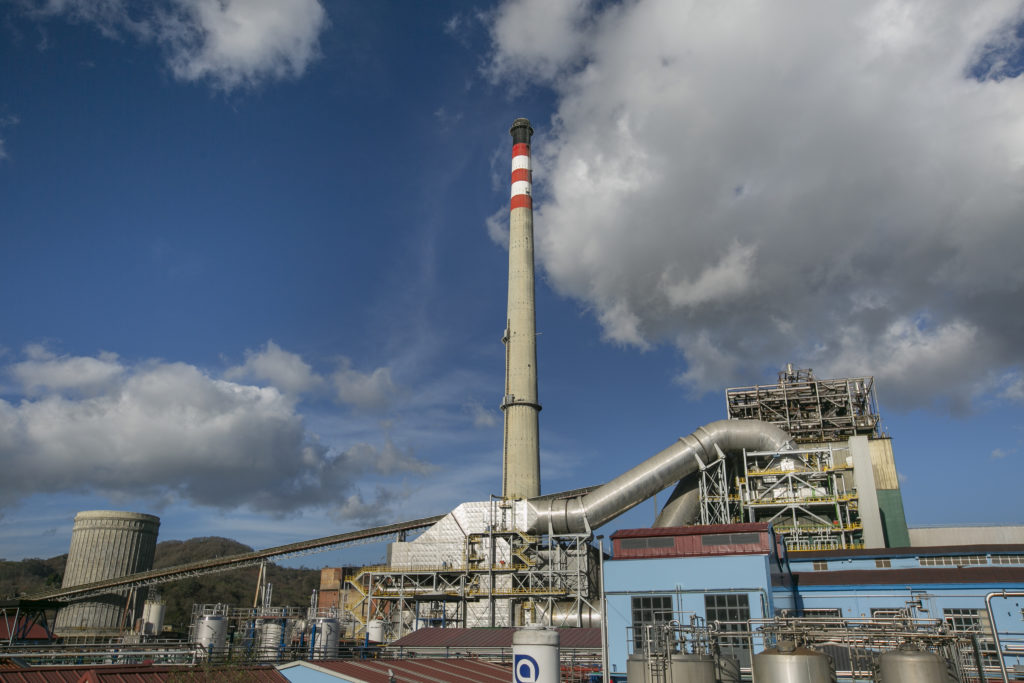 Thermal power plant (Global Look Press/Keystone Press Agency)
TASHKENT
Uzbekistan's government has signed an investment agreement worth $1.2 billion with Dutch company Stone City Energy for the construction of a new thermal power plant in the ex-Soviet country, in a bid to attract foreign investors and develop the energy sector.
Uzbekistan's Energy Ministry said all sides had also signed a power purchase agreement.
Uzbekistan, whose 35 million people make it Central Asia's largest country by population size, is taking steps to improve its investment climate after more than two decades of economic isolation that kept foreign and private businesses at a distance.  President Shavkat Mirziyoyev, once a prime minister under the old regime, has led the change through an ambitious programme of unexpectedly swift economic reforms, as well as some political ones.  He has made attracting foreign investors one of the top priorities in his ambitious plan to open Uzbekistan to the outside world.
The project envisages the construction of a thermal power plant with a capacity of 1,560 megawatts in Uzbekistan's southern Surkhandarya region. It is expected to be launched at the end of 2024.
Stone City Energy will design, finance, build, commission, operate and manage this new thermal power plant for 25 years, the ministry said in a statement.
The plant will employ the latest technologies, including modern steam and gas units manufactured by Siemens Energy, which will save 1.1 billion cubic metres of natural gas annually.
"The agreements signed with Stone City Energy are yet another example of Uzbekistan working with international partners for the benefit of the country," Alisher Sultanov, energy minister, said in a statement.
The ministry said in a separate statement it was in talks with Electricite de France on projects such as the construction of Uzbekistan's first pumped storage power plant.
The Stone City Energy company said on its website it had been formed in 2019 to serve as a base for the consortium that would develop and operate combined cycle gas turbine power projects in Uzbekistan.