Uzbekistan to list securities on the Russian financial market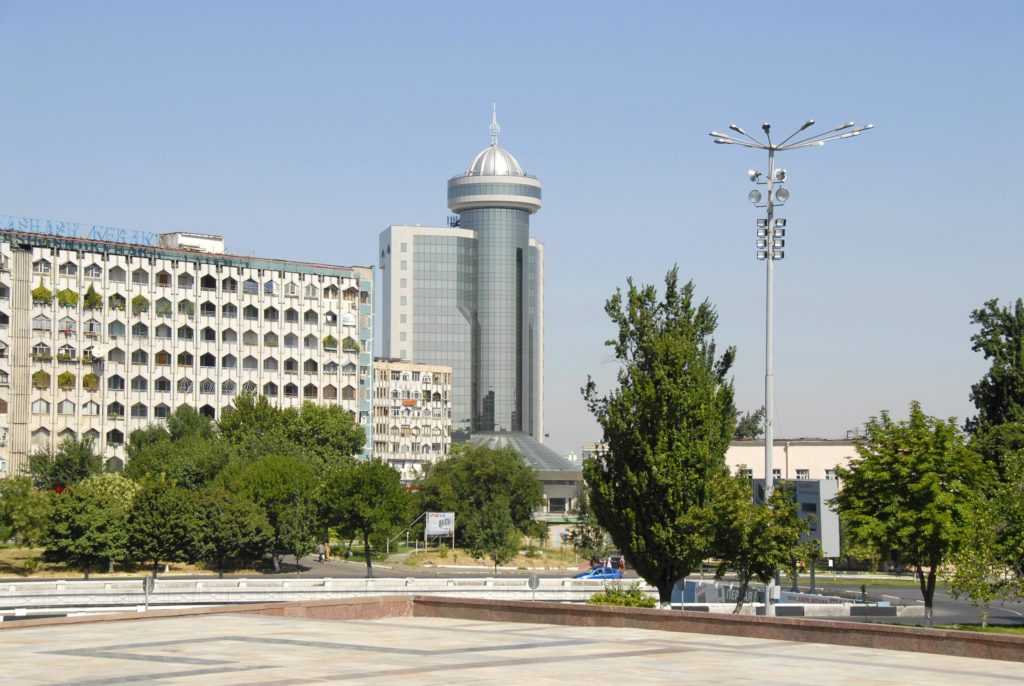 Tashkent, capital of Uzbekistan (Global Look Press)
TASHKENT
Uzbekistan plans to list its securities on the Russian stock exchange in a bid to develop its capital market and attract foreign investors.
The Central Asian country is making efforts to improve its investment climate after more than two decades of economic isolation. The closed, autarkic system viewed most foreign investments as a threat. That ended when Islam Karimov, who had led Uzbekistan since before the Soviet breakup, died in 2016.
Now-President Shavkat Mirziyoyev, who was once a prime minister under Karimov, has made attracting foreign investors one of his top priorities in an increasingly ambitious plan to open Uzbekistan to the outside world.
Uzbekistan's Capital Market Development Agency, which was recently transformed into a new department under the finance ministry, signed the securities listing agreement with the Bank of Russia.
Experts say that the agreement opens the way for Russian investors to invest in companies in Uzbekistan through trading with their shares.
Earlier this month, President Mirziyoyev signed a decree setting priorities for regulation and development of the capital market. It instructs the government to ensure "increased accessibility of the capital market for all categories of investors through active integration with international financial markets … and the use of advanced approaches successfully tested abroad."
Domestic bond issuers in Uzbekistan will be able to place their shares on foreign stock markets starting from January 2023, the document said, adding that they must first place their shares domestically and get the recommendation of the underwriter to do so.
The decree has also approved a roadmap to develop Uzbekistan's capital market and increase the total volume of securities in free circulation to at least 5 percent of the country's gross domestic product (GDP), as a part of its plan to reform its economy.
Uzbekistan's finance ministry, now in charge of the development of the securities market, has pledged its commitment to developing the domestic capital market, and said it was "undertaking measures to develop this market in collaboration with the International Monetary Fund, the World Bank, the Asian Development Bank, and the US Treasury."