Uzbekistan to pilot public-private partnership in gas distribution system with help of Turkish company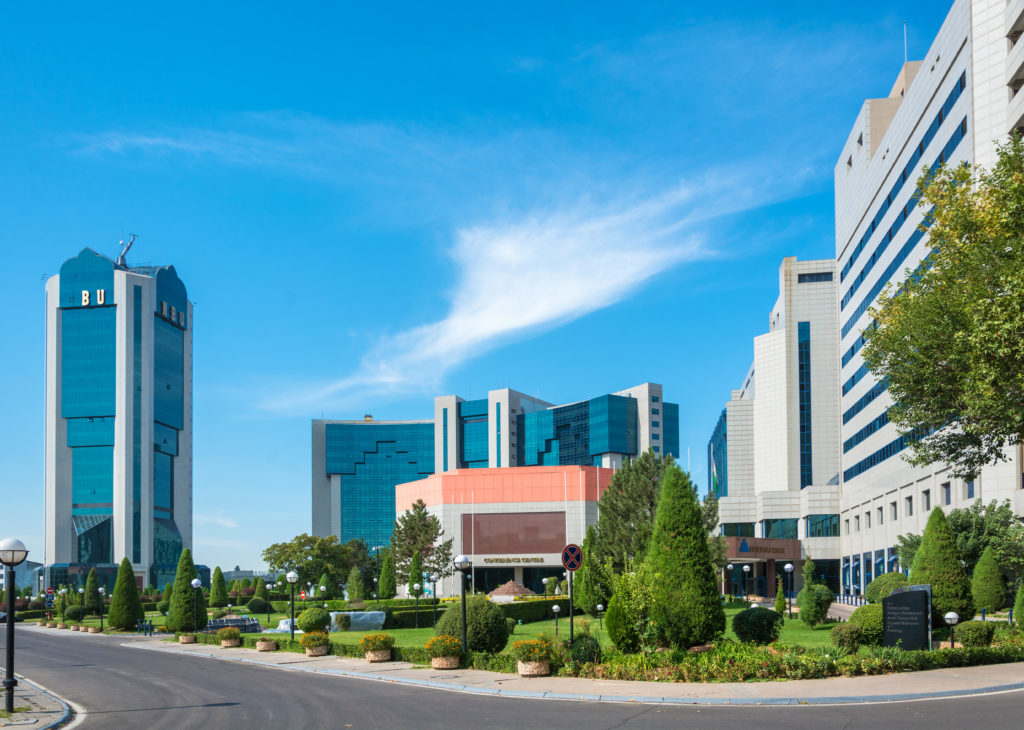 Tashkent, the capital of Uzbekistan (Alamy)
TASHKENT
Uzbekistan plans to introduce a public-private partnership (PPP) in the gas transportation and distribution system of the country and the first pilot project to test a new mechanism will be implemented in the Jizzakh region jointly with the Turkish company Aksa Doğalgaz.
The project was presented to Uzbekistan's President Shavkat Mirziyoyev, president's press service said adding that currently more than half of the gas pipelines of the country (45,000 kilometres) have been in operation for over 30 years. As a result of wear and tear, losses during gas transportation exceed 20 percent.
Central Jizzak region's gas supply system includes 767 km of gas pipelines, 6 gas distribution stations and more than 1,600 gas distribution points. A pilot project for the modernisation of the system based on international standards and with the attraction of direct investment has been developed for the city, the report said.
Within the framework of the PPP project, which will be implemented jointly with the Turkish Aksa Doğalgaz, it is planned to dismantle all 767 km of the old metal pipeline and lay more than 1,500 km of a new polyethylene gas pipeline.
It is also envisaged to reduce the number of gas distribution stations from six to two and high-pressure gas distribution points – from 94 to 20; medium and low-pressure hydraulic fracturing will be rejected.
After the transition from a three-stage gas supply scheme to a two-stage scheme, it is expected to eliminate the current losses in the city's gas supply system in the volume of 115.8 million cubic meters of gas, the expected to reduce in gas losses from 22 percent to 0.1 percent.
According to the press service, Mirziyoyev instructed the government to implement a similar project simultaneously in the city of Gulistan, the Syrdarya region, and then in other regions. This should help streamline the gas distribution and metering system, ensuring a stable and adequate supply of the population.