Uzbekistan to sell highly liquid commodities on local market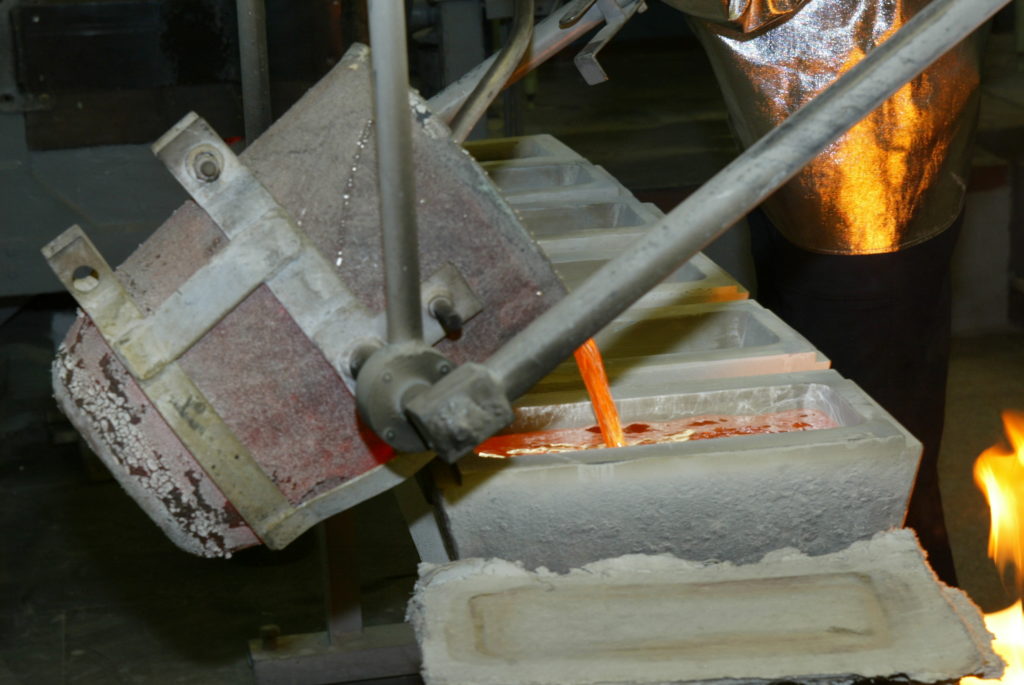 ZUMA/globallookpress.com
Uzbekistan plans to start selling highly liquid commodities, including oil, gas condensate, silver, and cement on the local market this year as a part of the ongoing reform of the ex-Soviet country's economy.
President Shavkat Mirziyoyev's decree said that liquid and monopoly products will be sold exclusively in in domestic commodity exchanges in line with market principles.
Mirzyoyev's government has embarked on an unexpectedly swift effort at economic, as well as some political reforms, to welcome international investment to the  Central Asian country of 34 million. Until the last couple of years, Uzbekistan was considered one of the most closed countries on Earth, on a par with with North Korea and Turkmenistan. It was consistently ranked in the world's "bottom ten" on indexes of transparency, corruption, and repression.
Mirzoyev, a former prime minister, pushed through changes involving a five-year development strategy, introduced in 2017.
Polyvinyl chloride (PVC), formalin, silver, consumer and technical ethyl alcohol will be put on sale in the Tashkent exchange from June 15 by companies and enterprises who in effect are state monopolies – that is – where the state holds a controlling share – 50% or more, according to the document.
Oil and gas condensate, cotton seeds and cotton seed oil will also go onto the commodity market by the end of the year, it said, adding that cement producers will sell 50% of their product in the same manner.
The measures are part of the reforms that Uzbekistan has been carrying out in recent years to introduce market economy rules.