Uzbekistan's largest car maker terminates dealer agreement with Asr Progress Innotech over dealer violations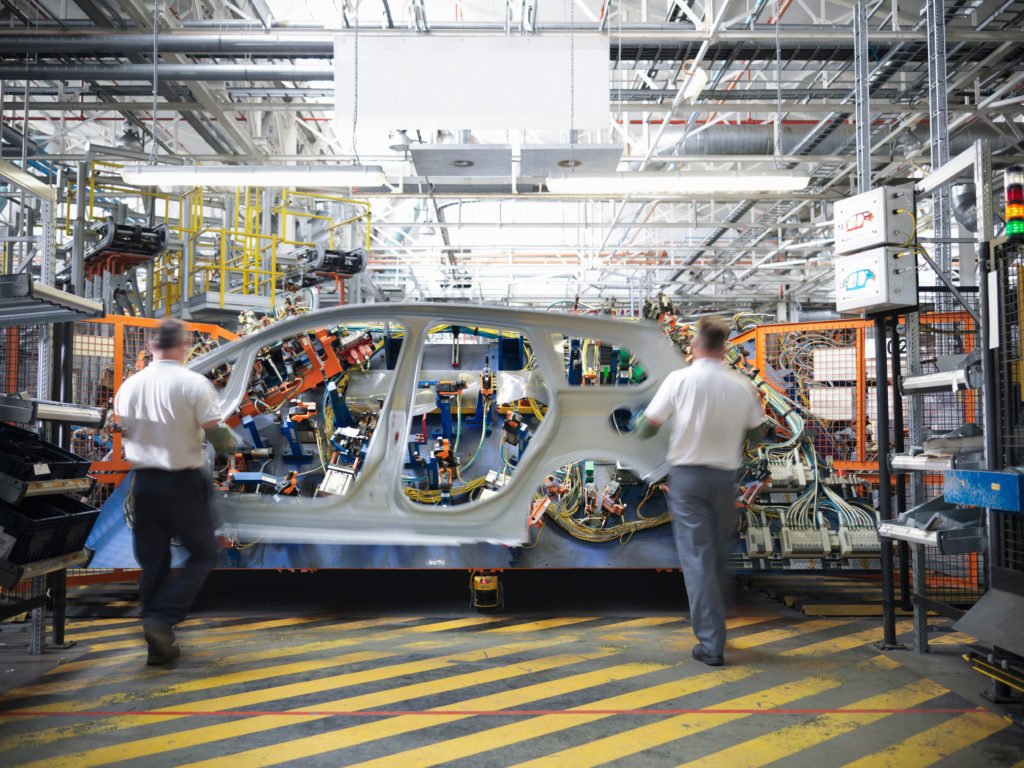 Alamy
TASHKENT
Uzbekistan's largest car manufacture UzAuto Motors has terminated the dealer agreement with Asr Progress Innotech LLC, based in the Andijan region, over a number of gross violations of the terms of the dealer agreement.
UzAuto Motors said that the results of the monitoring carried out in December 2021 revealed that the local dealer company made systematic errors and shortcomings, as well as serious violations of a number of points of the dealer agreement.
"The relevant information was submitted to the Uzbek law enforcement bodies for taking appropriate measures after some signs of offences were also identified in the course of the enterprise's work," it said.
UzAuto Motors, part of the state-owned Uzavtosanoat Holding, produces Chevrolet cars in an alliance with General Motors, has come under criticism for decades for not delivering the most demanded brands of cars in time and for higher prices.
The plant's annual production capacity is around 300,000 vehicles and last year Uzavtosanoat announced plans to allocate $427.7 million to launch the production of new Chevrolet models, Onix and Tracker, on the basis of the UzAuto Motors plant.
The company, which plays a dominant role in the country's car producing market and, according to market participants, enjoys the government's preferential treatment, exports cars to neighbouring countries, as well as to Russia and Ukraine.
UzAuto Motors has also launched a production line in Azerbaijan last December to assemble Chevrolet cars such as Damas, Labo, Lacetti, Tracker and Malibu.
On the basis of Azermash SR JV LLC plant, it was assembling Chevrolet Nexia and Cobalt cars since September 2021. All products are manufactured in accordance with global standards set by General Motors, it said.
According to the Uzbek car maker, the next steps in this direction will be the replenishment of the Chevrolet model portfolio in Azerbaijan with new promising models, as well as a phased increase in production in the coming years: by the end of 2022, it is planned to reach a capacity of at least 5,000 cars per year.