Uzbekistan's president urges government to achieve 6% economic growth in 2021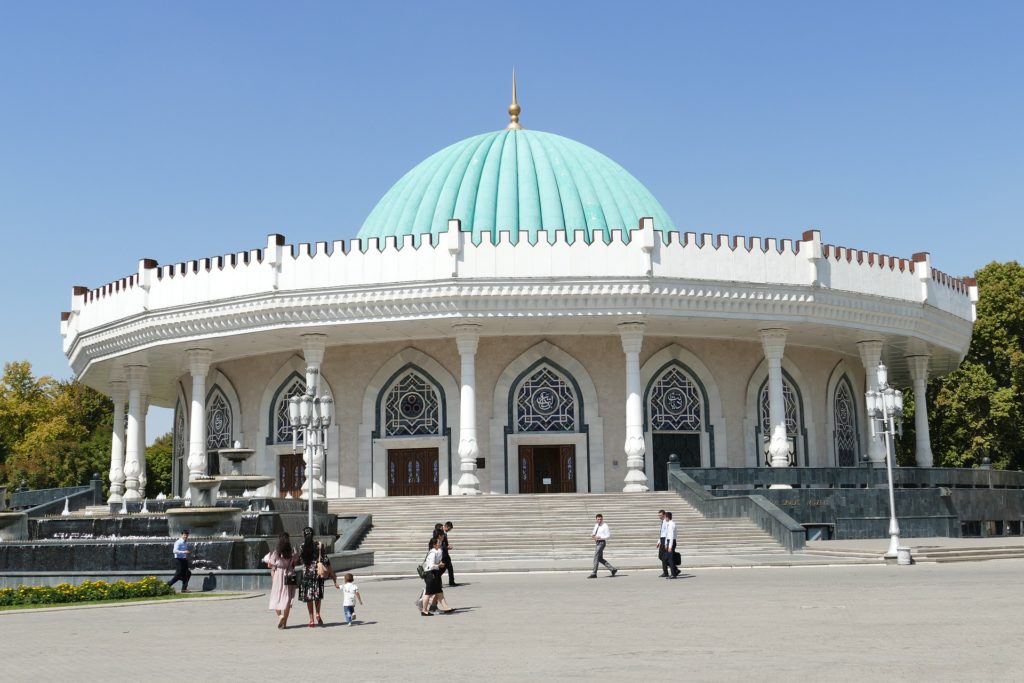 Tashkent, capital of Uzbekistan (Pixabay)
TASHKENT
Uzbekistan's President Shavkat Mirziyoyev urged his ministers to find ways to achieve six percent economic growth in 2021, a target exceeding most economists' forecasts, and said that corruption was one of the obstacles to the development of the country's economy.
The Central Asian country's gross domestic product (GDP) grew by 3 percent year-on-year in the first quarter of 2021. Per capita GDP grew by 1 percent year-on-year to $353.4 in January-March.
Mirziyoyev said that the first quarter's growth figures were good, but insufficient as not all resources, including management abilities of the government officials were used properly, the president's spokesman told reporters. The president advised the government to boost production in the energy sector.
"The task was set to increase the production of the resources vital for industry and entrepreneurship … to fill the shortage formed in the first quarter, and to produce an additional 9 billion cubic metres of natural gas and 165,000 tonnes of liquefied gas in the second quarter of 2021, as well as 15.5 billion kilowatts of electricity," Sherzod Asadov said.
The country's state-owned largest car maker Uzavtosanoat's production decreased by 40 percent year-on-year in the first quarter, while state oil and gas company Uzbekneftegaz saw a decline in production at almost 5 percent.
The president went on to criticise the officials for their lack of initiative.
"The vertical system of the ministries is not working," Mirziyoyev said. "Industry leaders lack initiative, while deputies lack authority and a sense of responsibility."
He added that one of the main problems that had been hindering economic growth was corruption.
"If we put an end to corruption … the economy will develop by itself," he said.
Mirziyoyev has made improving the country's business climate and attracting foreign investors top priorities of his ambitious reform agenda.
The World Bank said in April that Uzbekistan's GDP growth was projected to recover to 4.8 percent in 2021. However, this forecast is subject to uncertainty surrounding the global recovery and the potential pace of the country's COVID-19 vaccination campaign, the bank added.
Stronger GDP growth of 5.5 percent is projected in 2022 as vaccination efforts accelerate and global disruptions ease further.
According to the International Monetary Fund, the country's GDP is projected to grow 5.0 percent in 2021 and 5.3 percent in 2022.
The Asian Development Bank forecast that economic growth in Uzbekistan would rebound to 4.0 percent in 2021 and 5.0 percent in 2022, driven by a broad recovery in industry, services, and investment, though risks to growth persist from a protracted pandemic and uncertainty in the external sector.