Uzbekistan gets 100 mln euro French Development Agency loan to develop livestock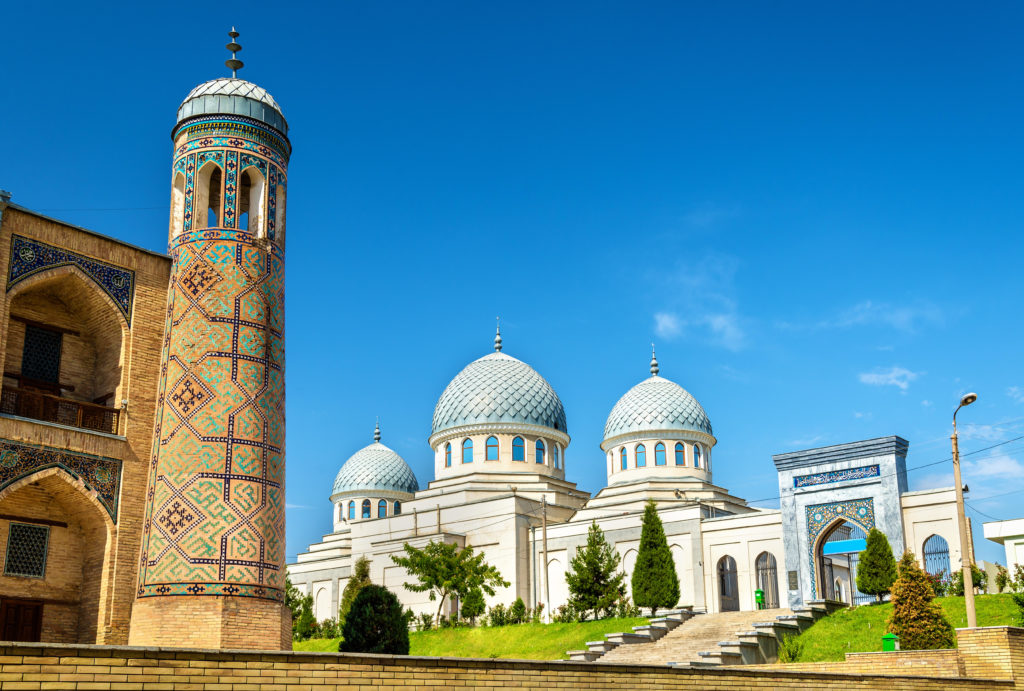 Tashkent, capital of Uzbekistan (Alamy)
TASHKENT
Uzbekistan gets a 100-million-euro loan from the French Development Agency (AFD) to implement a project for financing the sustainable development of the livestock sector in the populous Central Asian nation.
The total cost of the project is more than 147 million euros, of which the remaining 29.9 million euros will come from project beneficiaries and 17 million from the government, Uzbek President Shavkat Mirziyoyev's resolution said.
The project will initially be implemented in the Karakalpakstan, Tashkent, Jizzakh, Syrdarya, Kashkadarya, Samarkand and Bukhara regions. After funding more than 50 percent of the project, it will be implemented in all other regions of the country.
Last year, Uzbekistan's government and the AFD have developed a new indicative cooperation program for the period 2021 – 2025, and the AFD said that by 2025 "it plans to mobilize about 1 billion euros in the form of loans, technical assistance and grants to support the reform agenda of the Government of Uzbekistan."
The funds will be allocated for the implementation of joint projects in the field of water supply and sanitation, energy and hydropower, agriculture, environmental protection and sustainable resource management, including solid waste, support to the private sector and public policy budgetary loans. The AFD also intends to co-finance with the European Investment Bank a project on forestry and rural development in the Aral Sea region.
Since 2016, the AFD granted seven operations by financing projects in various sectors (solid waste, sanitation, hydroelectricity, livestock) as well as by public policy budgetary loans (economic and financial governance, energy-climate) for a cumulative amount of commitments of more than 630 million euros of sovereign loans.
President Mirziyoyev has launched a series of economic and social reforms since he came to power in 2016, including reforms directed at securing food prices in the Central Asian country of 35 million. Last month he announced that the country would invest 20 million euros in developing fish farms.