World Bank grants 85 mln euros to support Georgia's SMEs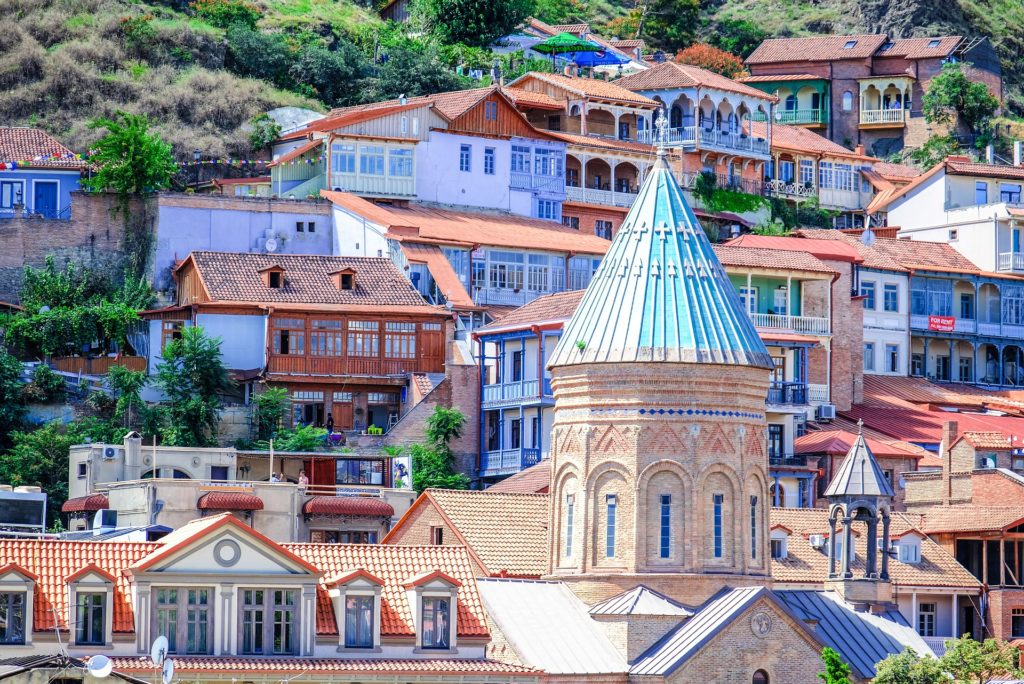 Tbilisi, capital of Georgia (Pixabay)
TBILISI
The World Bank is allocating 85 million euros ($103 million) to support around 6,000 small and medium-sized enterprises (SME) in Georgia whose business has been impacted by restrictions imposed to curb the spread of COVID-19.
The bank said that the financing would "stimulate post-COVID job creation and help pandemic-affected firms to recover."
Funds will be distributed by Enterprise Georgia, the country's entrepreneurship support programme. SMEs will be able to receive support through co-financing of interest payments under Enterprise Georgia's Produce in the Georgia programme.
"The support package also envisages funding investments in financial infrastructure, including a new instant payment system, among others, as well as promoting the use of digital financial services to help firms "gain easier access to finance," Sebastian Molineus, World Bank Regional Director for the South Caucasus, said in a statement.
The ex-Soviet country's gross domestic product (GDP) contracted by 4.2 percent on a year-on-year basis in the first quarter of 2021, compared to 1.5 percent growth in the same period last year and a 8.3 percent contraction in the first two months of this year.
In March alone, the economy expanded by 4 percent after a contraction of 15.1 percent in February this year and 2.7 percent contraction in March 2020.
Georgia's economy shrank 6.2 percent year-on-year in 2020, a stark contrast to 2019, when it grew 5 percent. Measures to curb the spread of coronavirus were behind much of the drop.
The World Bank said earlier this month that Georgia's economy was projected to recover in 2021, growing by 4 percent, with the key baseline assumption of no further severe waves of COVID-19 infections necessitating additional lockdowns, and the resolution of the country's ongoing political impasse. The recovery will be supported by fiscal stimulus in the form of accelerated capital spending, tax deferrals, accelerated VAT refunds, and targeted support for the most affected businesses, as well as higher social spending.
Under a baseline scenario in which no third wave of infections materialises and a significant share of the population is vaccinated by 2022, economic growth could recover to 5.0 percent in 2022 and 2023.
According to the International Monetary Fund's forecast, Georgia's GDP is projected to grow 3.5 percent in 2021 and 5.8 percent in 2022.
International financial institutions have pledged support, and some have disbursed funds to help Georgia cope with the impact of the pandemic.