Azerbaijan expects to produce first gas on its Absheron field in 2023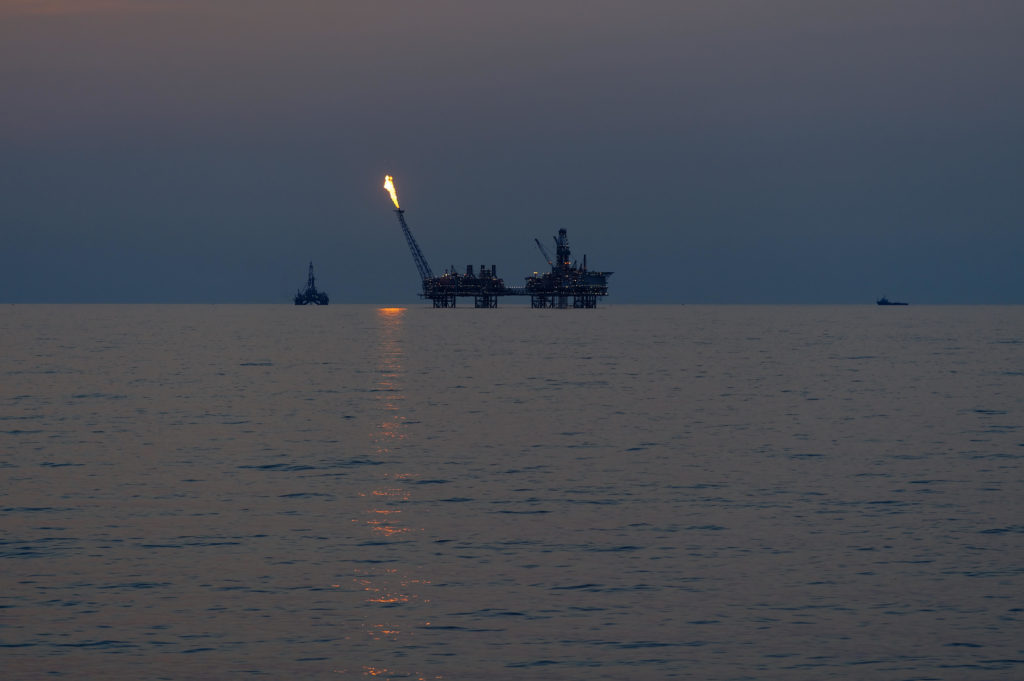 Alamy
BAKU
Azerbaijan expects to produce first gas on the Absheron field in the Caspian in the first quarter of 2023, a government source told the Tribune.
The field has been developed by Azerbaijan's state energy firm SOCAR and France's TotalEnergies (formerly known as TOTAL) since 2016.
"In 2023, this field will produce 1.25 billion cubic metres (bcm) of gas, and all this volume will be bought by Azerbaijan on the basis of a contract signed several years ago by SOCAR and Total for the sale and purchase of gas from the first stage of the Absheron development," the source said.
It's expected that the field will reach its peak production in 2024 as part of the first stage of development – 1.5 bcm per year and this figure will remain on a plateau for several years.
The total reserves of the offshore Absheron field are estimated at 300-360 bcm of gas and 100 million tonnes of condensate.
On November 21, 2016, SOCAR and TOTAL signed an agreement on the main contractual and commercial terms of the first stage of development of the Absheron gas condensate field. The total contract area is 747 sq. km, the period of work is estimated at 30 years. The field is located 100 km from Baku at a depth of 500 metres.
In 2019, SOCAR and TOTAL completed drilling of the production and appraisal well ABD-001 at a depth of 7,411 metres at the Absheron field and announced the discovery of commercially viable gas and condensate reserves.
At the peak of production, the project can extract about 5 bcm of gas per year. Gas from the second stage of development can be exported, the terms and conditions of this operation are being discussed. The field can produce about 10,000 barrels of condensate daily.
Azerbaijan mainly produces natural gas at its major Shah Deniz field. The BP-led consortium which is developing the Shah Deniz project in Azerbaijan has been pumping gas from the offshore field's first phase since 2006, delivering more than 10 bcm a year of gas to Azerbaijan, Georgia and Turkey through the South Caucasus Pipeline.
The second phase started output in 2018, adding 16 bcm of gas production capacity at its peak to bring total capacity to 26 bcm.
Azerbaijan sees natural gas output at Shah Deniz at over 24 bcm this year, up from 23 bcm in 2021. Total gas production in the country is expected to reach 45-46 bcm this year.
The country produced 43.9 bcm of gas in 2021, 23 bcm of which came from the Shah Deniz. About 19 bcm was exported, while the rest was supplied to domestic consumers and used for injection into reservoirs to increase oil recovery.