Azerbaijan exports about 4 bln barrels of oil through BTC pipeline since 2006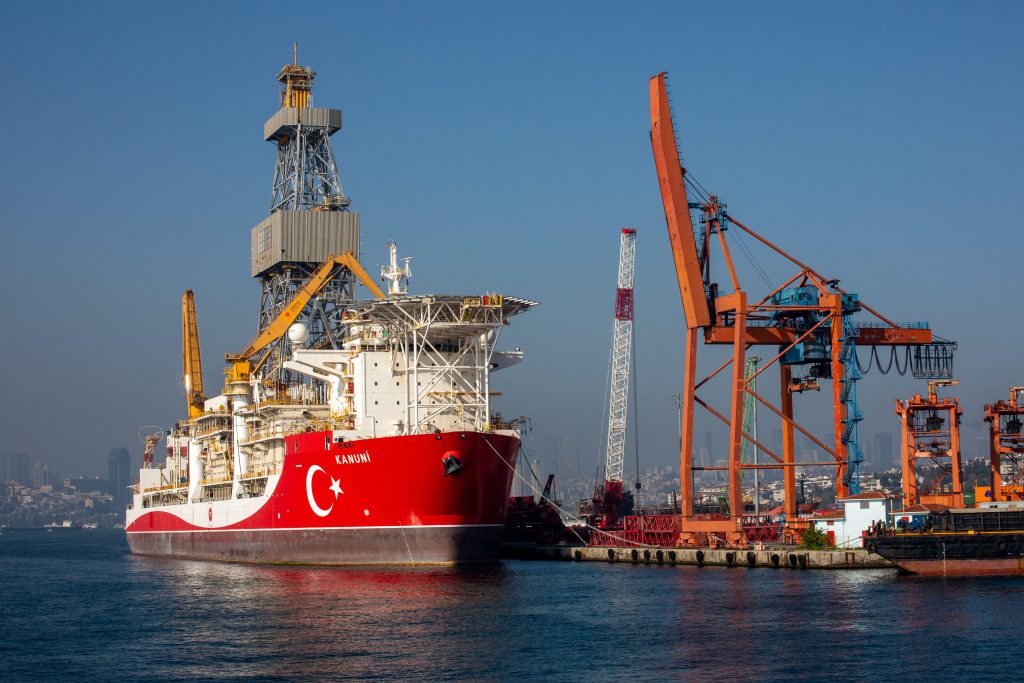 Alamy
BAKU
Azerbaijan has exported 3.813 billion barrels of oil through the Baku-Tbilisi-Ceyhan (BTC) pipeline, marking an important milestone since the pipeline became operational in 2006.
Oil was loaded on the 5,000th tanker, which left the port of Ceyhan to deliver it to the Mediterranean market.
The current throughput capacity of the 1,768-km pipeline is 1.2 million barrels of oil per day. The BTC shareholders are BP, AzBTC, MOL, Equinor, TPAO, Eni, Total, ITOCHU, INPEX, ExxonMobil and ONGC (BTC) Limited.
Azerbaijan mainly produces oil on its major Azeri-Chirag-Guneshli (ACG) oilfields, the largest oil field block in Azerbaijan developed by a BP-led international consortium. The first production sharing agreement for developing the block was signed on September 20, 1994, while a new deal on the joint exploitation of these fields and production sharing was reached on September 14, 2017. The agreement provides for the development of the areas by the end of 2049. The field started production from the Chirag platform in November 1997. Since 1994, around $40 billion of investment has been made into the development of the ACG field. ACG has also delivered about 50 billion cubic metres (bcm) of associated gas in total.
Apart from BP, the project's operator, members of the consortium are Azerbaijan's state energy firm SOCAR, MOL, INPEX, Equinor, ExxonMobil, TPAO, ITOCHU and ONGC Videsh Limited (OVL).
In September, BP said it had produced four billion barrels of oil on the ACG, marking another important milestone since the project's beginning in 1994.
ACG currently has eight offshore platforms – six production platforms and two process, gas compression, water injection and utility platforms. The next development project of ACG – the Azeri Central East (ACE) – is currently under construction and is progressing on a plan with the first oil expected in 2023.
Azerbaijan's oil exports declined, although revenues from its sales rose in January-February backed by higher oil prices on the world markets. The country reduced oil exports by 13.9 percent year-on-year to 4.9 million tonnes and increased exports of natural gas by 19.4 percent to 3.96 bcm. Revenues from oil sales rose by 44 percent year-on-year to $2.943 billion.