Azerbaijan sees shipments of transit oil from Kazakhstan through BTC pipeline at 100,000 tonnes in 2021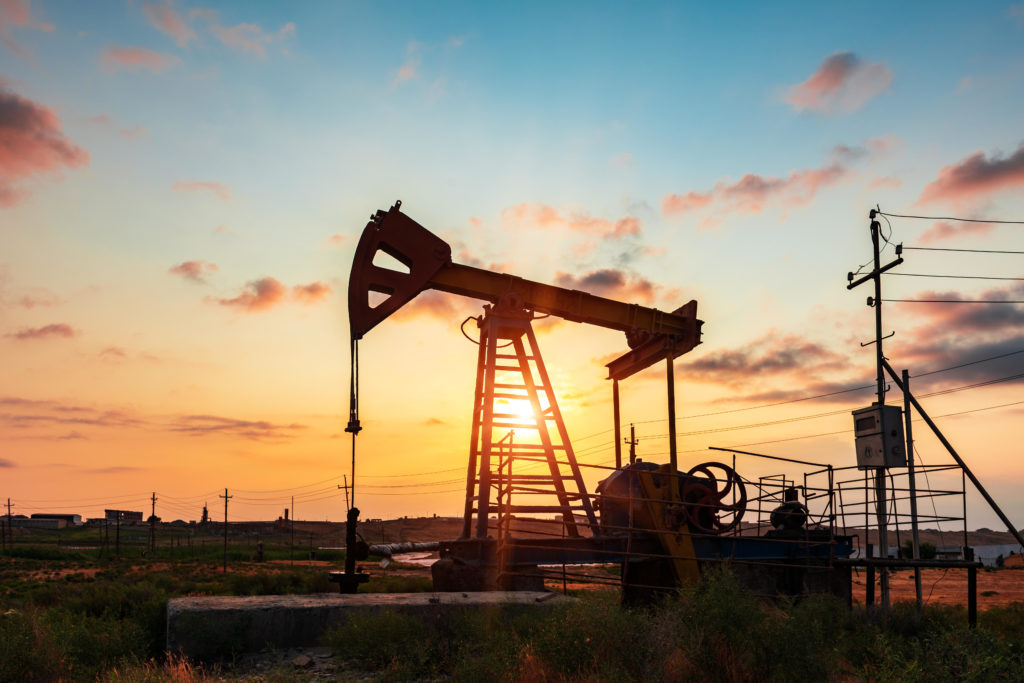 Alamy
BAKU
Azerbaijan sees shipments of transit oil from Kazakhstan through Baku-Tbilisi-Ceyhan (BTC) pipeline at 100,000 tonnes in 2021, slightly down from 106,000 tonnes shipped in 2020, a source at Azerbaijan's state energy firm SOCAR told the Tribune.
The quantity of oil shipped through Georgia to Turkey declined to 132.6 million barrels from January to August this year, down from 146.8 million barrels in the same period last year, due to shrinking resources in Azerbaijan's main Azeri-Chirag-Guneshli (ACG) oilfields and the COVID-19 pandemic's impact on demand and production.
Azerbaijan uses the BTC pipeline to export its own oil as well as to transit oil from Kazakhstan and Turkmenistan.
The source at SOCAR said that Kazakhstan planned to use BTC for its oil from the North Buzachi onshore oilfield that was developed by Chinese companies CNPC and Sinopec.
Oil from the Buzachi oilfield has been shipped through the BTC next year for the first time since 2017, when 180,000 tonnes of oil was shipped via Azerbaijan, Georgia and Turkey. In January-July 2021, 71,000 tonnes of oil has been shipped through BTC, according to SOCAR.
The North Buzachi field was discovered in Kazakhstan's Mangystau region, 250 km north-east of Aktau in 1975. Its recoverable oil reserves are estimated at 50-80 million tonnes, geological reserves – 220 million tonnes.
In 2008-2016, Kazakhstan was using the BTC pipeline to export its oil from major Tengiz oilfield to Mediterranean markets, but in 2017 rerouted it to the CPC pipeline via Russia.
Azerbaijan hopes to get additional volumes of oil from Kazakhstan's giant Kashagan oilfield in 2023-2024 to be shipped through the BTC.
The country is ready to offer Kazakhstan other oil export routes – via Georgia by rail, through the Baku-Supsa pipeline and via Russia through the Baku-Novorossiisk pipeline, said the source, who did not want to be identified.
He said that the transit of oil from Kazakhstan via Azerbaijan was associated with a problematic difference in oil grades in the two countries as well as the lack of logistics to the ports of Azerbaijan, or its extremely high cost.
"Nevertheless, we continue discussions on the mutual and optimal use of transport capacities and export routes of both sides," he said.