Azerbaijan to ship 85,000 tonnes of oil via Russia in April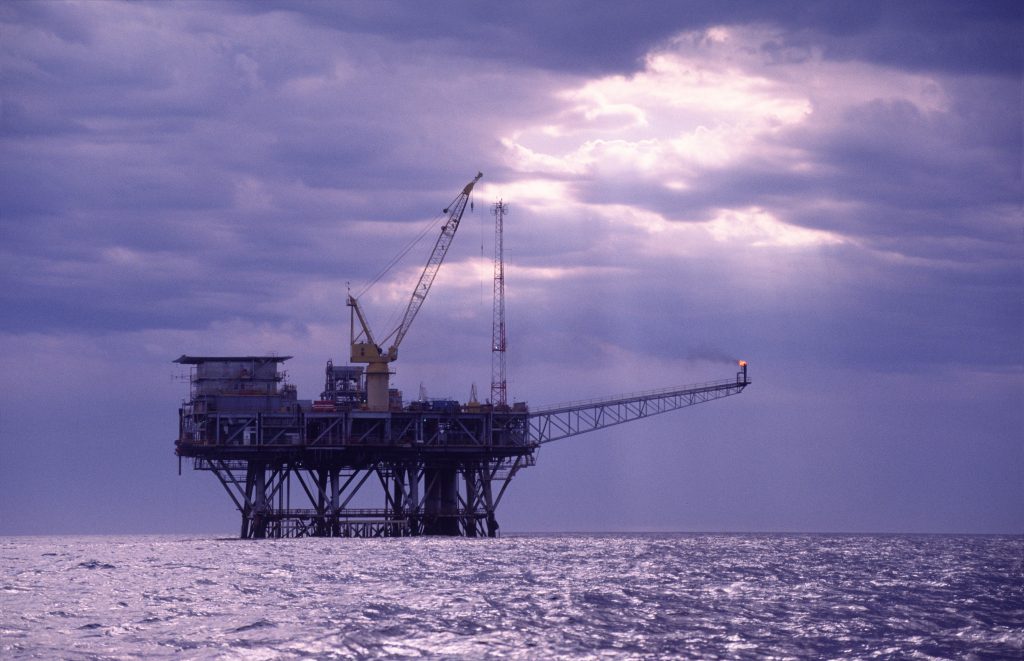 Alamy
BAKU
Azerbaijan plans to ship 85,000 tonnes of oil via Russia in April, up from 80,000 tonnes a month earlier, and is not feared by restrictions on oil transportation imposed by Russia's oil pipeline operator Transneft, an informed industrial source told the Tribune.
Azerbaijan pumps oil through a 1,330-km pipeline from the capital Baku to Novorossiisk, a port on Russia's Black Sea coast, a route it has used since 1997.
The country said earlier this month that it was ready to fulfil its obligations to transit the volumes of oil agreed with Transneft through the Baku-Novorossiisk pipeline, despite the fears of shipowners over the safety of entering this Russian port.
The source said that Azeri state energy firm SOCAR and Transneft had now agreed to discuss oil shipment volumes every month instead of quarterly.
"Previously, we have planned to pump 340,000 tonnes through the Russian Federation in the second quarter of 2022 against 320,000 tonnes in the first quarter, but given the unstable situation, now the volumes will be specified on a monthly basis, and working consultations will be more active," he said.
Transneft said that it had imposed restrictions on transit oil shipments via its territory as storage facilities at its ports, including Novorossiisk, were full. But Azerbaijan was undeterred.
"We always have a tanker from the buyer for any batch of oil that is pumped through Russia. Our oil is not actually stored at the terminal, and Transneft's restrictions will not affect us," the source told the Tribune.
Last year, SOCAR said it planned to transport 1.209 million tonnes of oil via Russia in 2022, up from 1.09 million tonnes that were shipped in 2021.
Azerbaijan also exports oil via Georgia and Turkey through the Baku-Tbilisi-Ceyhan (BTC) pipeline and via Georgia by rail and through the Baku-Supsa pipeline.
Some experts say that Azerbaijan is interested in transferring part of its oil exports from Baku-Novorossiisk to the BTC pipeline, which has free capacities as the country will suffer financially from the reduction in purchases of the Urals blend by oil refineries.