Azerbaijan's gas exports to Europe rise to 7 bcm in January-November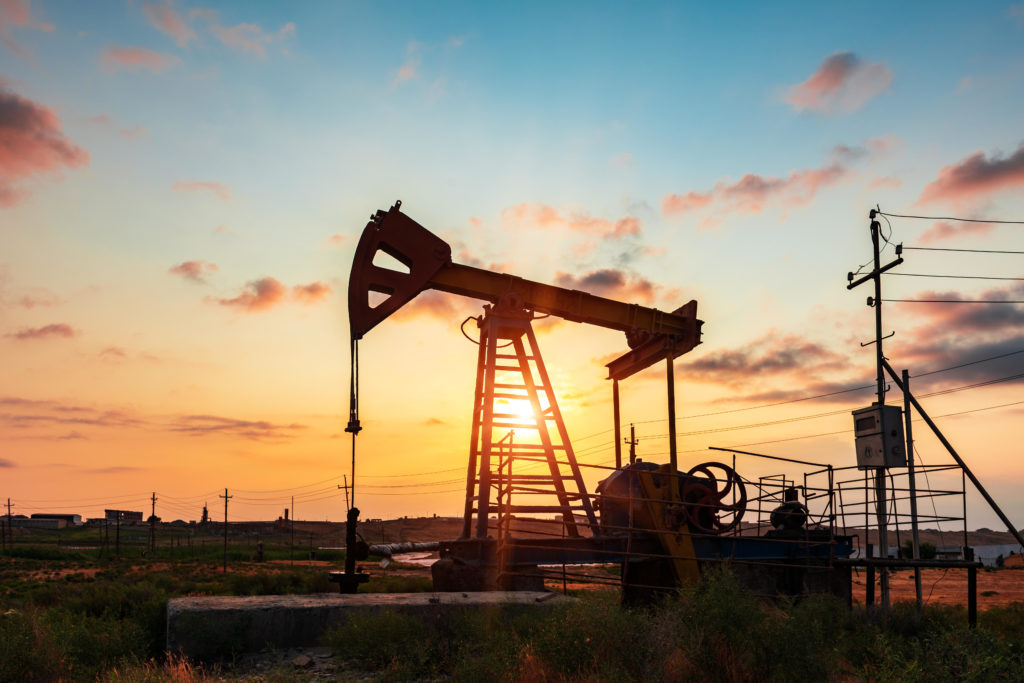 Alamy
BAKU
Azerbaijan exported 7 billion cubic metres (bcm) of gas to Europe via Georgia and Turkey from its giant Shan Deniz offshore gas field through the Southern Gas Corridor from January to November, according to Zaur Gakhramanov, the state energy firm SOCAR's Turkish subsidiary's head, as it continued to make inroads into an energy market until now dominated by Russia.
The country started commercial natural gas supplies to Europe from the second stage of the Shah Deniz project via its $40-billion Southern Gas Corridor in December 2020, when the corridor's last part, the Trans-Adriatic Pipeline (TAP), was launched. The project is aimed at reducing Europe's dependence on natural gas supplies from Russia, which currently controls 34 percent of the continent's gas market.
The 878 km TAP pipeline connects to the Trans-Anatolian Pipeline (TANAP) on the Turkish-Greek border in Kipoi, crossing Greece, Albania, and the Adriatic Sea before reaching Italy's southern coast.
Gas to Europe was delivered through the TAP. Exports to Turkey were made through the TANAP and Baku-Tbilisi-Erzurum pipelines.
Around 13.4 bcm of gas was exported to Turkey since TANAP was put into operation in the summer of 2018, according to data ending on November 30, 2021.
The BP-led consortium, which develops the Shah Deniz project in Azerbaijan, has been pumping gas from the offshore field's first phase since 2006, delivering more than 10 bcm a year of gas to Azerbaijan, Georgia and Turkey.
The second phase started output in 2018, adding 16 bcm of gas production capacity at its peak to bring total capacity to 26 bcm.
Azerbaijan aims to supply European gas markets with 10 bcm of gas a year, including 8 bcm to Italy and a combined 2 bcm to Greece and Bulgaria. This year the country plans to export 5 bcm to Europe and over 12 bcm to Turkey.
Apart from BP and Azerbaijan's state energy firm SOCAR, participants of the Shah Deniz consortium are Turkey's TPAO, Malaysia's Petronas, Russia's Lukoil and Iran's NIOC.
In October, participants in the Shah Deniz project refreshed the contract terms over deliveries to Turkey.
An initial contract between Turkish pipeline operator company BOTAS, Azerbaijan's state energy firm SOCAR and the international Shah Deniz consortium over purchase and sale of gas from the first stage of Shah Deniz expired in April 2021 and parties continued to discuss a new mid-term contract until autumn.
The new contract that stipulates more flexible commercial conditions will expire at the end of 2024.