Azerbaijan's gas production overtakes oil in January-February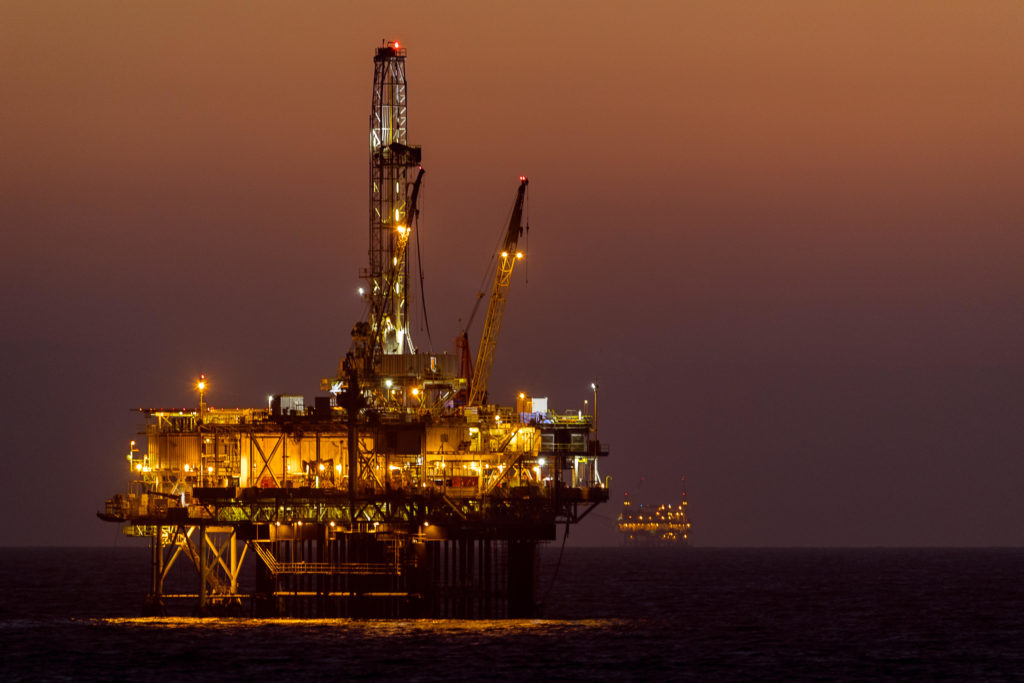 Alamy
BAKU
Azerbaijan reduced oil and gas condensate production, while its natural gas output was boosted by access to European markets, emerging as one of the country's most lucrative exports in the first two months of this year.
Oil and gas condensate production fell by 6.2 percent year-on-year to 5.465 million tonnes in January-February, while natural gas output rose by 12.4 percent to 7.684 billion cubic metres (bcm), the State Statistics Committee said.
The volume of marketable oil was 5.448 million tonnes, 6.4 percent down from January-February 2021. The production of commercial gas rose to 6.013 bcm, 17.8 percent up from the same period a year ago.
In 2021, Azerbaijan's oil and gas condensate production rose by 0.1 percent from a year earlier to 34.581 million tonnes, while natural gas output increased 18.1 percent to 43.864 bcm.
The bulk of Azerbaijan's oil output comes from its Azeri-Chirag-Guneshli (ACG) oilfields, operated by British oil major BP. The country uses the Baku-Tbilisi-Ceyhan (BTC) pipeline via Georgia and Turkey to export oil from the ACG. It also exports oil with the Baku-Novorossiisk pipeline via Russia, the Baku-Supsa pipeline via Georgia and by rail in Georgia.
Azerbaijan mainly produces natural gas at the Shah Deniz field. The BP-led consortium, which develops the Shah Deniz project, has been pumping gas from the offshore field's first phase since 2006, delivering more than 10 bcm a year of gas to Azerbaijan, Georgia and Turkey. The second phase started output in 2018, adding 16 bcm of gas production capacity at its peak to bring the total capacity to 26 bcm. There are other oil and gas fields in the country, although their output is mainly used for domestic consumption.
The country projects stable oil production and rising gas output in the next four years.
Oil and condensate production in 2022 is projected at 34.83 million tonnes. The government acknowledges that oil production is unlikely to exceed 34 million tonnes after 2025. The country's confirmed reserves are estimated at 1.45 billion tonnes.
As for gas production, Azerbaijan forecasts to produce 43.514 bcm of gas in 2022.