Azerbaijan's oil, gas production not disrupted by volcanic eruption in the Caspian Sea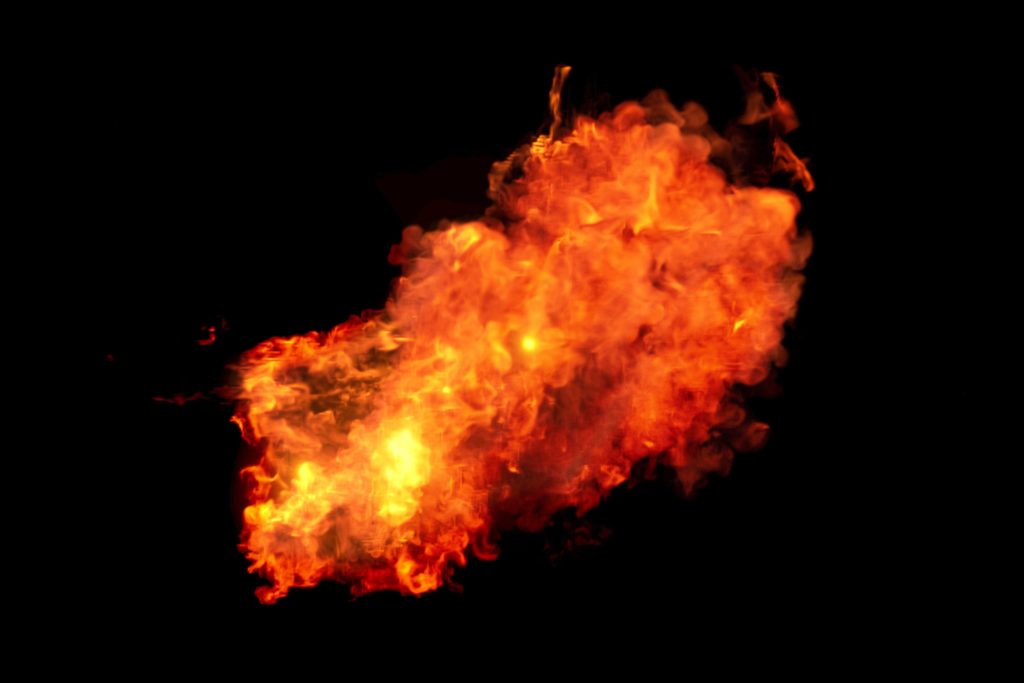 Alamy
BAKU
Oil and gas production in Azerbaijan was not disrupted by the explosion and subsequent fire due to the eruption of a mud volcano on the island of Dashly in the Caspian Sea, Ibrahim Akhmedov, state energy firm SOCAR spokesman, said.
"On the island of Dashly, located about 30 km from the coast between the Baku settlement of Alat and the city of Neftchala, natural burning of a mud volcano was observed," Akhmedov wrote on his Facebook page.
"There is no oil industry infrastructure near the burning site," Akhmedov said.
SOCAR said that its marine platforms and industrial facilities continued their activities on regular basis. No drilling work was carried out in that area.
"All exploratory wells, where drilling was carried out, are closed. These wells are constantly monitored," Farhad Ibadov, SOCAR's Geology and Geophysics Department head, said.
The environmental impact of the eruption is not yet known.
Most of Azerbaijan's oil production comes from the giant offshore Azeri-Chirag-Guneshli (ACG) oilfields, developed by a BP-led consortium of which SOCAR is a member.
ACG is situated in a different sector of the Caspian Sea. The country uses the Baku-Tbilisi-Ceyhan (BTC) pipeline to export oil from the ACG via Georgia and Turkey. It also exports oil through the Baku-Novorossiisk pipeline via Russia, through the Baku-Supsa pipeline via Georgia and by rail across Georgia.
The country's Emergency Situations Ministry said that the mud volcano "did not pose a threat to any objects and to people's lives … as well as oil and gas facilities."
Emissions of methane and other hot gases have been observed in the past after the eruption of mud volcanoes because of the proximity of oil and gas fields. Mud volcanoes are formed underground by water, minerals and flammable gasses, which can ignite when they erupt.
There are more than 140 submarine volcanoes in the Caspian Sea. Eight islands in the Baku Archipelago are mud volcanoes by origination.
NASA geologists studying the planet Mars, concluded that Azerbaijan's mud volcanoes have a similar structure to the uplands of Mars.