Azerbaijan's oil output at 597,100 bpd in December in line with OPEC+ commitments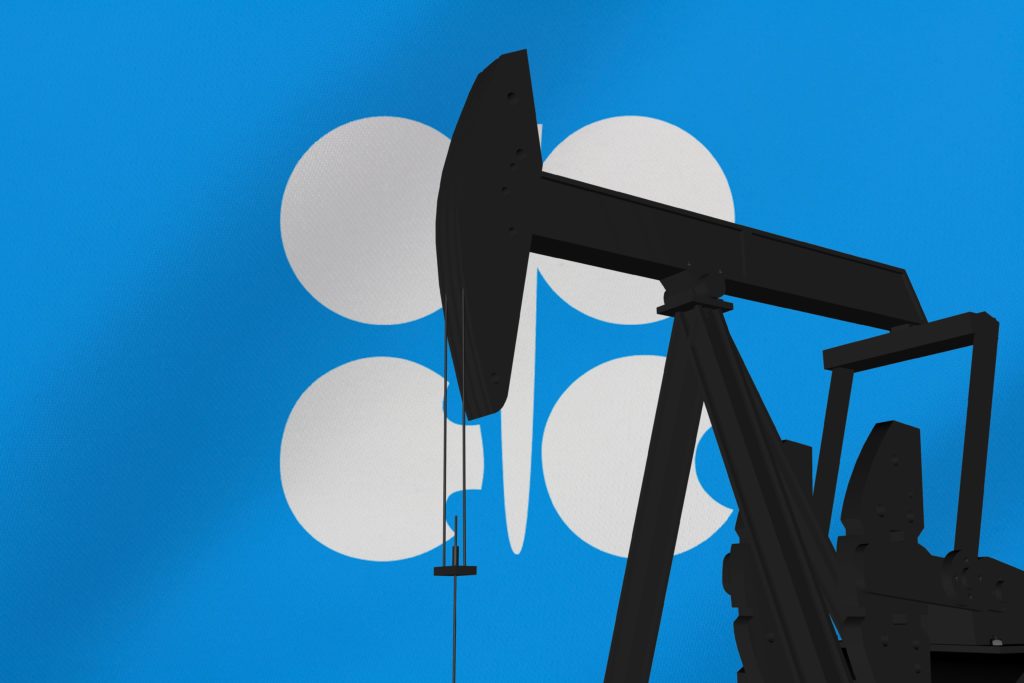 BAKU
Azerbaijan has produced 597,100 barrels per day (bpd) of oil in December, up from 588,900 bpd produced in November and in line with the country's obligations under the OPEC+ deal, the Energy Ministry said.
As the COVID-19 pandemic disrupted production as well as demand for oil, OPEC+, a group of the Organisation of the Petroleum Exporting Countries (OPEC) and allied producers of which Azerbaijan is a member, cut output by a little more than 7 million bpd to support prices and reduce oversupply. Other former Soviet oil-producing countries, Russia and Kazakhstan, are also OPEC+ members.
In April 2021, members of the group agreed to ease cuts gradually by 350,000 bpd in May, another 350,000 bpd in June and around 450,000 bpd in July.
In July, OPEC+ ministers decided to increase total production from August by 400,000 bpd every month and later by another 400,000 bpd from October. It has been made amid a rising number of COVID-19 infections across the world and firm prices on oil markets.
The new deal agreed in September envisaged a further increase by another 400,000 bpd "until the parties agree to lift the restrictions", but Azerbaijan's oil production would still be below 718,000 bpd produced in October 2018, when members of OPEC+ agreed to reduce oil production gradually.
Azerbaijan is now set to increase oil production by 7,000 bpd in January to 661,000 bpd and by another 7,000 bpd to 668,000 bpd in February under a fresh decision made by the OPEC+. Azerbaijan's Energy Ministry welcomed the decision.
The ministry said that oil production in December was below the country's quota under OPEC+ commitments at 654,000 bpd. The total production of oil and gas condensate was 717,600 bpd.
"Azerbaijan has fulfilled its obligations on oil production within the framework of the OPEC+ deal by 109.5 percent," the ministry said in a statement.
Most of Azerbaijan's oil production comes from the giant offshore Azeri-Chirag-Guneshli (ACG) oilfields, developed by a BP-led consortium. The country uses the Baku-Tbilisi-Ceyhan (BTC) pipeline via Georgia and Turkey to export oil from the ACG. It also exports oil through the Baku-Novorossiisk pipeline via Russia, the Baku-Supsa pipeline via Georgia and by rail in Georgia.
BP said in August that oil output at its projects in Azerbaijan declined to 468,000 bpd in the first half of 2021 from 498,000 bpd a year earlier.
Azerbaijan reduced total oil and gas condensate production by 0.3 percent year-on-year to 28.8 million tonnes in the first ten months of this year.
In 2020, Azerbaijan produced 34.585 million tonnes of oil and gas condensate, while natural gas output was 36.713 billion cubic metres (bcm).