Azerbaijan earns around $6 bln from ACG and $885 mln from Shah Deniz projects in 2021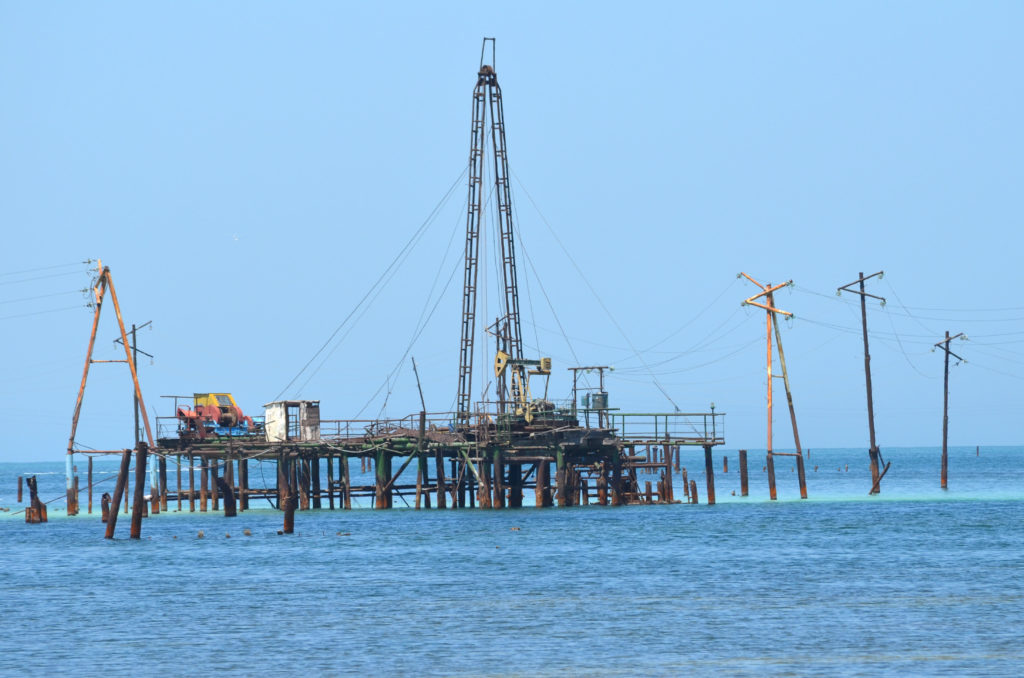 Alamy
BAKU
Azerbaijan earned $5.968 billion from the Azeri-Chirag-Guneshli (ACG) oilfields project in 2021, despite a decline in oil output and backed by higher oil prices on the world markets.
ACG is the largest oil field block in Azerbaijan developed by a BP-led international consortium. The first production sharing agreement for developing the block was signed on September 20, 1994, while a new deal on the joint exploitation of these fields and production sharing was reached on September 14, 2017. The agreement provides for the development of the areas by the end of 2049.
BP said in August last year that oil output at its projects in Azerbaijan declined to 468,000 barrels per day (bpd) in the first half of 2021 from 498,000 bpd a year earlier.
While oil export volumes were lower, this was offset by the global rise in oil prices, which increased sales revenue.
Revenues from natural gas and condensate sales from the Shah Deniz field rose to $884.793 million last year.
The opening of the Southern Gas Corridor in December 2020 allowed Azerbaijan to start gas exports to Europe, giving the ex-Soviet country the means to increase its share in the market, until now dominated by Russia.
Azerbaijan mainly produces natural gas at Shah Deniz. The BP-led consortium, which develops the project, has been pumping gas from the offshore field's first phase since 2006, delivering more than 10 bcm a year of gas to Azerbaijan, Georgia and Turkey. The second phase started output in 2018, adding 16 bcm of gas production capacity at its peak to bring total capacity to 26 bcm.
Oil and gas condensate production declined 0.3 percent from January to October last year from a year earlier to 28.8 million tonnes, while natural gas output increased 17 percent to 35.8 billion cubic metres (bcm) in the same period.
Around 75 percent of exported oil, or 21.777 million tonnes, was shipped through the Baku-Tbilisi-Ceyhan pipeline. The volume was 6.3 percent less than in January-October 2020.
Around 40 percent of exported gas was produced on the Shah Deniz field. Over 14 bcm of gas was exported from Shah Deniz in January-October last year, 45.86 percent more than in the same period a year earlier.
In the first ten months of the last year, the country shipped 28.433 bcm of gas, 20.4 percent up from January-October 2020, via all pipelines for export as well as for domestic consumption.