Bank of Russia Increases Urals Price Forecast to $50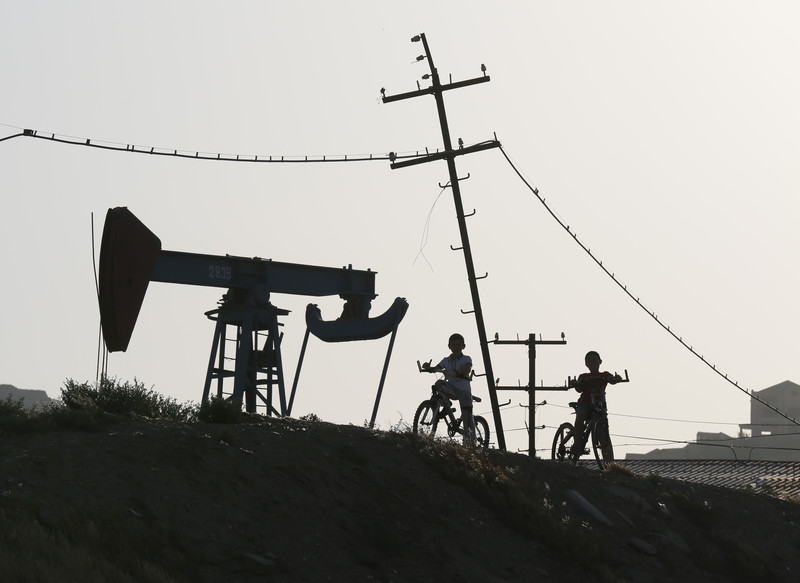 Photo Sergey Dolzhenko/EPA
The Bank of Russia raised its forecast for the average annual price of Urals oil to $50 a barrel in 2021 and 2022, up from a previous forecast of $45.
"The global economy is expected to grow faster owing to mass vaccination and additional fiscal stimuli in advanced economies," Governor Elvira Niabullina said in a statement after the central bank's February 12 policy meeting. "This will strengthen external demand for Russian exports."
The Bank of Russia's 2023 forecast for the price of the country's flagship Urals crude oil blend remained unchanged at $50 per barrel.
Niabullina cautioned that the Bank of Russia's forecast remained "conservative given the high uncertainty about a potential further spread of the pandemic."
The central bank estimates a faster recovery in demand for oil may lead to an increase in oil output rather than oil prices, she said.